A is for Answers on TV This Week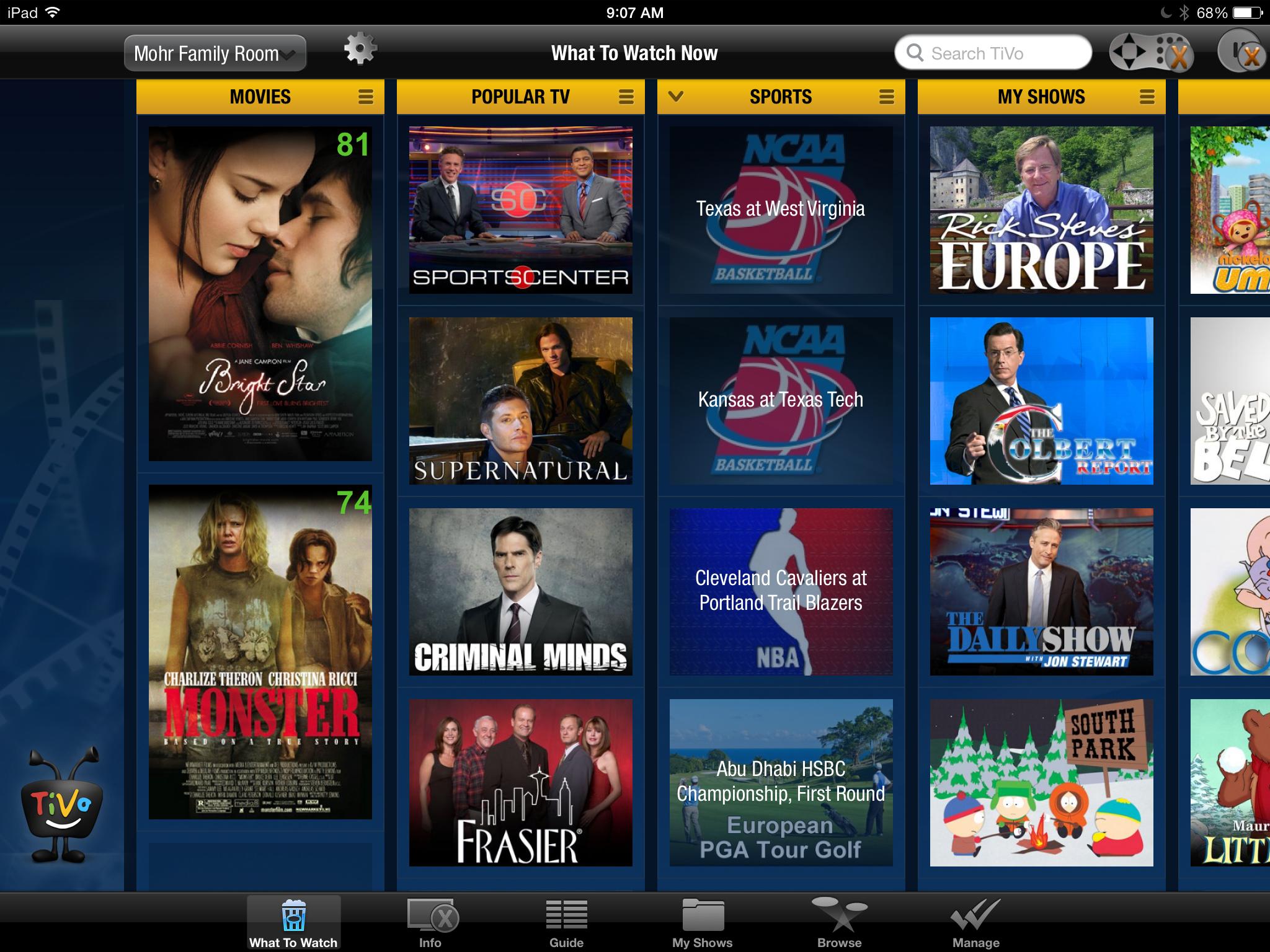 MONDAY – Dancing With the Stars – ABC 8PM ET  
Season 18 of Dancing with Stars kicks off on ABC, with all 12 couples performing alongside recording artist Jason Derulo! This will be the first time a musical guest has ever accompanied a season opener. Things to look forward to week one?  Meryl Davis dancing the Cha-Cha-Cha, Drew Carey dancing the Foxtrot, and Sean Avery performing a Contemporary routine.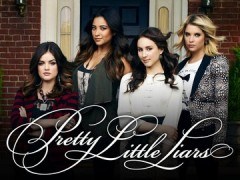 TEUSDAY – Pretty Little Liars – ABC Family 8PM ET
After four years of trying to figure out who "A" is, viewers FINALLY get their questions answered in the 4th season finale of Pretty Little Liars. The girls meet face to face with Ali, to hear what really happened the night she disappeared.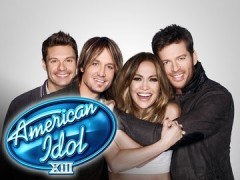 WEDNESDAY – American Idol – FOX 8PM ET
The top 10 finalists of American Idol take the stage in hope of winning America's vote! Who will hit the right key and who will fall sharp? Tune in to find out!
THURSDAY – Scandal – ABC 8PM ET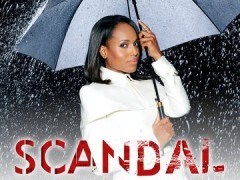 As the scandal continues, Sally gets into trouble with the NRA which sends the Whitehouse into panic mode, meanwhile a surprising person asks for help from Pope and Associates.