See Who the Biggest Winner is on TV This Week!
MONDAY – How I Met Your Mother – CBS 8PM ET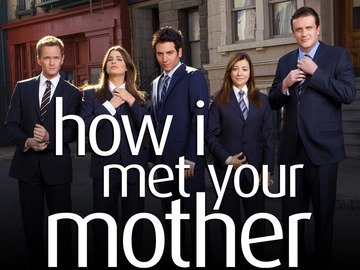 It's the week before Robin and Barney's wedding weekend. Naturally, we reminisce with Ted as he recalls what's been going on with his future wife over the past eight years.
TUESDAY – The Biggest Loser – NBC 8PM ET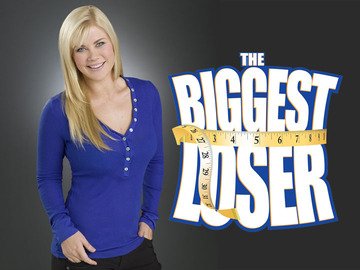 This week is all about three's – the Top 5 players compete in a triathlon, and three finalists remain after the weigh-in. The catch? The winner of the triathlon has a guaranteed spot as a finalist. The contestants also get the chance to watch validating footage of themselves since arriving.
WEDNESDAY— Wahlburgers — A&E 10:30PM ET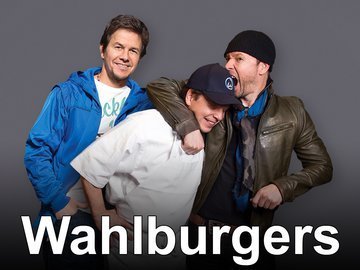 Donnie has a new girlfriend, and decides it's time she meets his mother. But wait, it's a treat for the viewers at home too, because it's none other than Jenny McCarthy!
THURSDAY – The Big Bang Theory  — CBS 8PM ET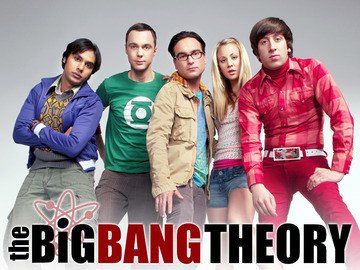 It's the boys' favorite convention of the year, and guess who can't go? Sheldon is unable to get tickets for Comic-Con. Devastated, he resolves to stage his own. Meanwhile, the ladies decide to try acting more like "grown-ups".