New Month, New Shows on TV This Week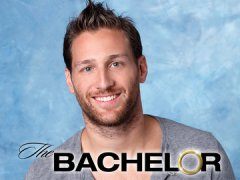 MONDAY – The Bachelor – ABC 8PM ET
Season 18 of The Bachelor starts this Monday night as the new bachelor, Juan Pablo Galavis, meets with former bachelor Sean Lowe. He better listen to Sean's advice before he meets with 27 contestants all playing for his heart. This season we have a salsa dancer, a hippie, and a woman who is pregnant all competing for the final rose.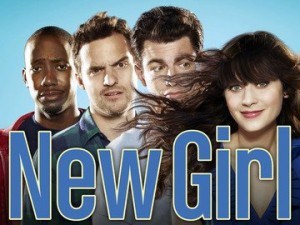 TUESDAY – New Girl – FOX 9PM ET
Jess contemplates a different career after an urgent offer arises, but can she leave teaching? Her indecision gets everyone reminiscing why they started in their careers and what brought them to where they are today. Does the polka-dot wearing girl with puppies on her checkbook really want to leave teaching for good?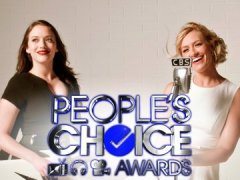 WEDNESDAY— People's Choice Awards 2014—CBS 9PM ET
Beth Behrs and Kat Dennings will be hosting the 40th annual awards show at Nokia Theatre in Los Angeles. We will see awards in the categories of movies, TV, and music as voted on by the fans. Set to perform during the show is Sara Bareilles and OneRepublic. Up for favorite movie is Despicable Me 2, Iron Man 3 and Star Trek Into Darkness; who are you pulling for?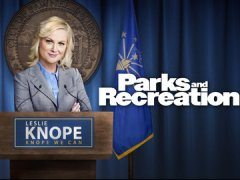 THURSDAY – Parks and Recreation—NBC 8:30 PM ET
Leslie's days are numbered in office so she needs to start planning for her next big step. Meanwhile, Ann and Chris learn whether they are having a boy or a girl for their first child together. Andy makes his return from London after helping the music program get its footing and Tom considers his next move in life.