The Pace Heats Up on TV This Week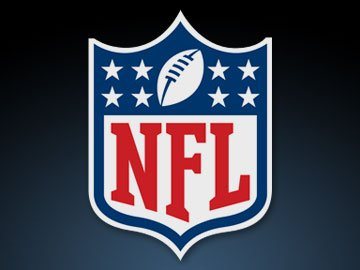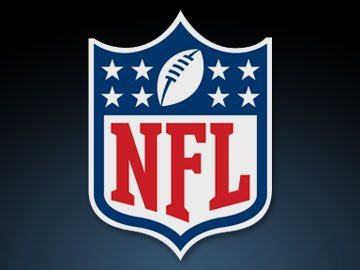 MONDAY – Monday Night Football: Ravens at Lions – ESPN 8:00PM ET
The Ravens and Lions are looking to shore up a spot in the playoffs, but with three weeks remaining there in no room for error. Neither team can afford to lose in this Monday night showdown. The Detroit Lions have been struggling as of late losing three of their last four while the Baltimore Ravens have won three of the last four. Can the Ravens continue their playoff push or will Detroit get back on track?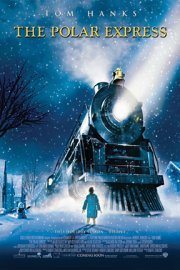 TUESDAY – The Polar Express – ABC FAM 9PM ET
All aboard the one movie that can bring you straight back to your childhood. This movie adaptation of the popular children's book stars the voice of Tom Hanks as the conductor of a train headed to, you guessed it, the North Pole! A young boy who is doubtful of Christmas and Saint Nick will learn to believe in the magic of the season.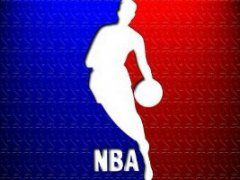 WEDNESDAY— NBA Basketball: Pacers at Heat—ESPN 7PM ET
The champions of the NBA take on the Indiana Pacers in what has become one of the best rivalries in the league. Paul George has become an elite superstar and he will have to prove it against Lebron James and company. Both teams have early optimism to compete in the NBA Finals, but only one team will be crowned Beast of the East.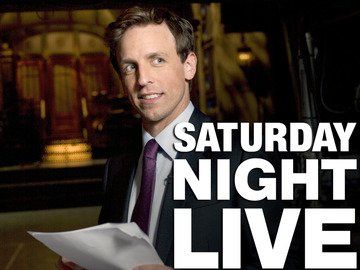 THURSDAY – Saturday Night Live Christmas—NBC 9 PM ET
With Christmas fast-approaching take some time away from the stress of the holidays and enjoy a good laugh with the cast of Saturday Night Live as they present the best holiday sketches. With great comedic actors like Will Ferrell, Andy Samberg, Kristen Wiig, and Seth Meyers in the mix this is certain to bring some comfort and joy to the season.