You Don't Have To Brave The Cold This December!
Along with the Holiday cheer, December brings us rain, frost, hail, snow, and temperatures so cold they could freeze you where you stand. This month, instead of trying to bear the cold or going outdoors for some late holiday shopping, why not spend the time bundled up inside with your favorite actors and actresses? It's a lot easier and way more fun than putting chains on your tires, only to end up stranded in a snowstorm. To keep you happy this holiday season here are some tips to make sure your winter is as warm as can be.
'Flicking' is the act of taking what you're watching on your TiVo app and transferring it to your TV by simply flicking the show towards your television… and it's awesome! To flick a show you are currently watching you can "flick" the show up towards the TV from your tablet or smartphone or you can select the flick button on the TiVo app. The show will then transfer from your mobile device to the big screen and it even bookmarks the spot where you left off, and resumes from that point.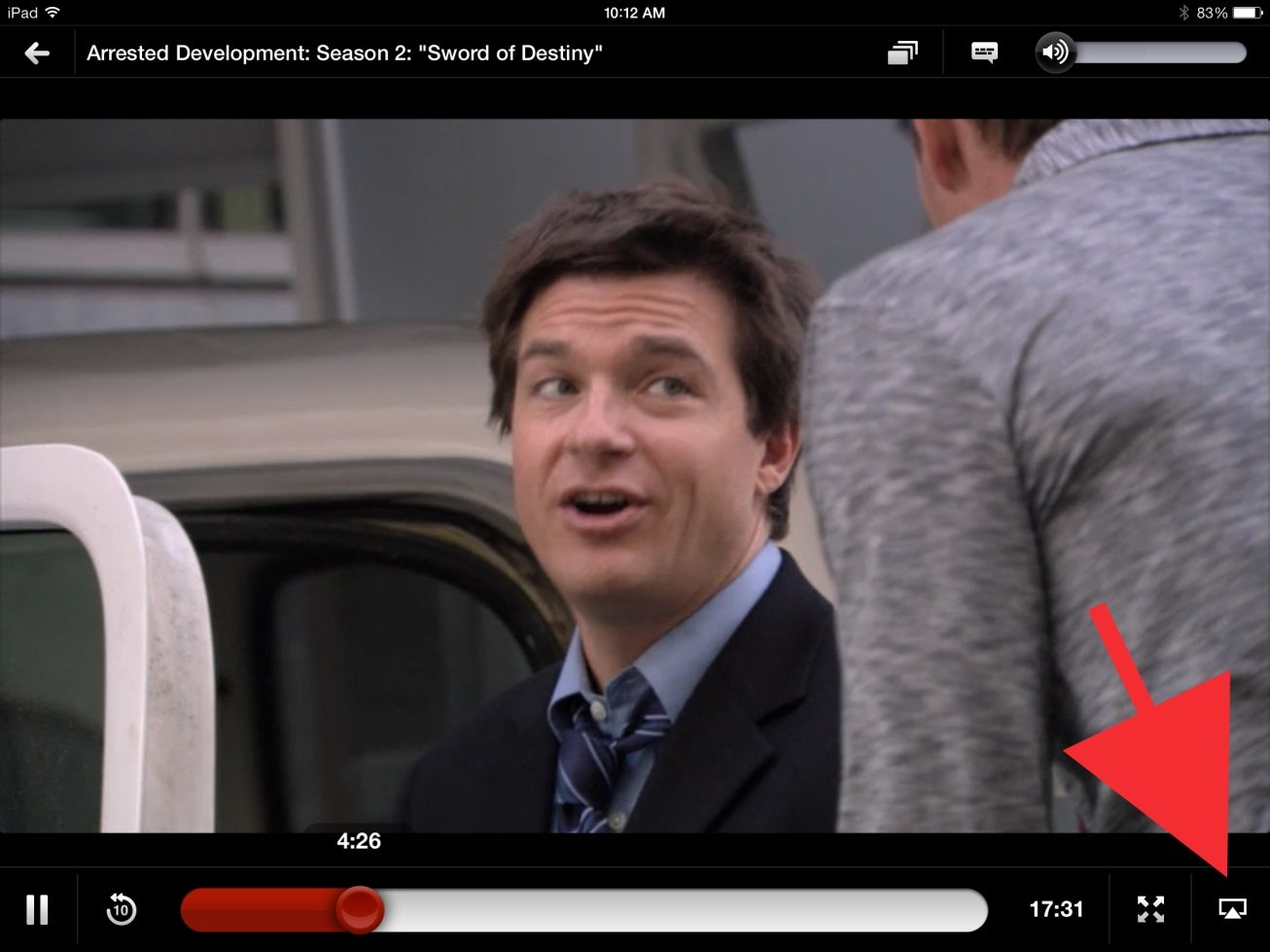 Sometimes, using your maximum strength for a task isn't necessarily the best idea. Tucking your kid in at night, cleaning glassware, or hugging your grandma are a few examples that come to mind. Did you know that signal strength from your cable provider that is too high can also be problematic? If you recall from last month's Tips and Tricks we discussed how to check signal strength. When performing this diagnostic, the signal may show 99% which could create reception issues. To resolve these you can purchase a coax pad. You may also want to contact your cable provider and have them turn your signal strength down for you.
Now that TiVo Streams have all been updated to stream world-wide, we have added a tip for our TV lovers on the go. If you seem to be having streaming issues you can check your devices bandwidth with a quick swipe. Slide from left to right on the screen with two fingers and your diagnostics will appear at the bottom of the screen while simultaneously continuing to stream your show. When you have had your look, and would like to get rid of them, swipe the screen like you did before and they'll disappear.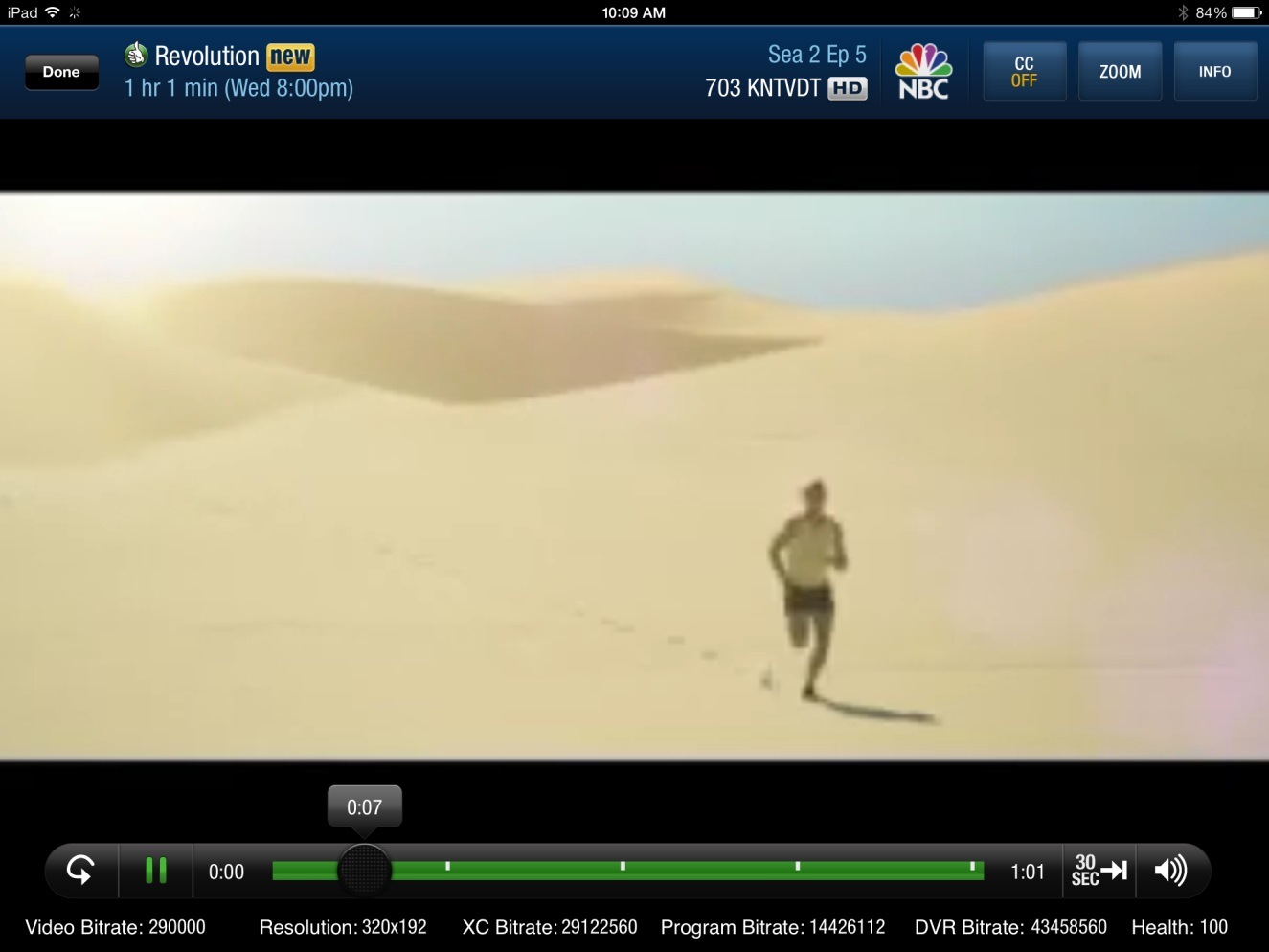 Enjoy the remainder of this holiday season with your family and friends as you gather to enjoy your holiday specials. We at TiVo wish all of you a happy and safe holiday and one heck of a new year!