Happy New Year on TV This Week!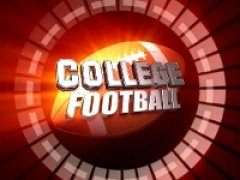 MONDAY – Alamo Bowl: Oregon vs. Texas – ESPN 6:45PM ET
Oregon (10-2) faces off against Texas (8-4) in San Antonio. Quarterback Marcus Mariota was in the hunt for the Heisman this year for the Oregon Ducks, but will face a stout foe in Texas' Jackson Jeffcoat. Mack Brown of the University of Texas will be coaching his team in his last bowl game after a solid season, but this is the Duck's 9th straight bowl appearance.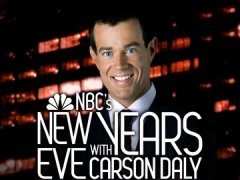 TUESDAY – New Year's Eve with Carson Daly– NBC 11:30PM ET
10…9…8… you know the count. Tune in and watch the ball drop on the New Year. There are sure to be recaps of what was a very eventful 2013 which brought both hardships and successes. Bring the family together and keep the coffee brewed as we countdown to the start of all those New Year's resolutions.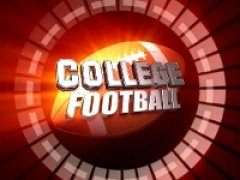 WEDNESDAY— Rose Bowl: Stanford vs. Michigan State—ESPN 5:07PM ET
After Stanford was upset in their game against USC they look to reap the rewards of this Rose Bowl selection. Both teams match up in what should be a low-scoring and hard-hitting affair in Pasadena, California. The 11-2 Cardinals and the 12-1 Spartans will clash in the final game of their season.
THURSDAY – Community—NBC 8 PM ET
The gang has graduated, but that doesn't necessarily mean they are ready to move on. Jeff must return to Greendale for a clue to one of his new cases and when the Dean receives word of his return he plans a reunion. Will this be able to save the community college from its recent down-turn?