Holiday Favorites on TV This Week!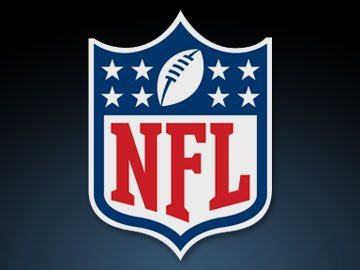 MONDAY – Monday Night Football: Falcons at 49ers – ESPN 8:25PM ET
The 49ers are playing their best football of the season after knocking off the Seahawks at home and taking care of Tampa Bay, but this game has more a deeper meaning. After 53 years of Candlestick park the red and gold will play their final game; closing down a stadium rich with history. The 49ers will look to leave the grounds with a win, but will face the 2012 NFC conference contender.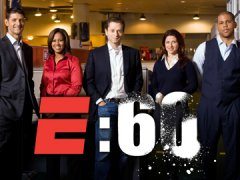 TUESDAY – E:60 2013 Stories of the Year – ESPN 9PM ET
We begin the first of many yearly recaps, but the sports year was extra interesting in 2013. There were stories that were disheartening like Matt Harvey's injury and Rutgers abuse scandal. Some stories were feel-good like the Boston victims that were honored at the Red Socks game with "Sweet Caroline" echoing across the country (Even in Yankees stadium). There were also stories that were down-right bizarre like an imaginary girlfriend and Aaron Hernandez's arrest.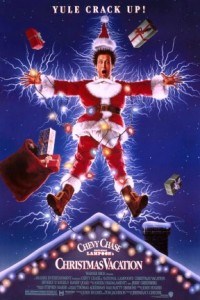 WEDNESDAY – National Lampoon's Christmas Vacation—ABC FAM 9PM ET
Merry Christmas! What better way to spend the evening than with the Griswold family. This is one the best holiday classics that everyone should see. From the overly done holiday lights to the perfect Christmas tree. Sorry for the rhyming, but this holiday cheer is really getting to us.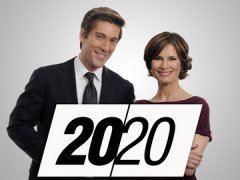 THURSDAY – 20/20 – Mysteries of the Castle: Beyond Downton Abbey—ABC 9 PM ET
On a special two-hour edition of 20/20 the reporters examine the phenomenon behind the hit show Downton Abbey. The English castle that sparked the series is examined in an exclusive look behind the walls that surround the cast.