'Tis the Season on TV This Week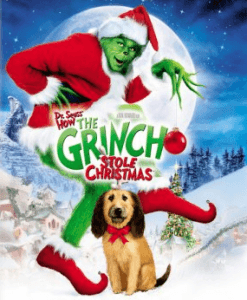 MONDAY – Dr. Seuss' How the Grinch Stole Christmas – ABCFAM 8:00PM ET
Just a cautionary reminder that Christmas is only a couple of weeks away, but don't fret! This means that Christmas special will be playing around the clock so why not start with one of the most classic of Christmas tales. Jim Carrey plays the Grinch as we see his black heart turn to a heart filled with love in this Oscar-winning film.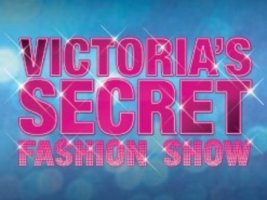 TUESDAY – Victoria's Secret Fashion Show– CBS 10PM ET
No matter what your motive for tuning into the Victoria's Secret Fashion show it's always a source of great conversation. Some of the world's most beautiful models will take the runway sporting the newest fashions in women's lingerie. Special performances like Fall Out Boy and Taylor Swift will perform.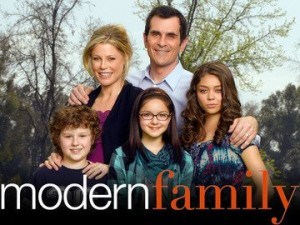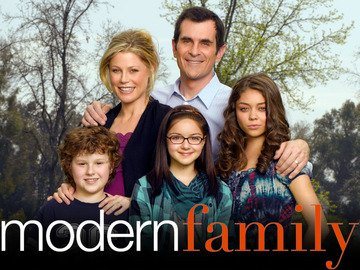 WEDNESDAY—Modern Family—ABC 9PM ET
This special episode of Modern Family is directed by Breaking Bad's Bryan Cranston! Lily tags along with Cam to learn the real meaning of Christmas at a charity event which helps Mitch sneak away to find a last minute gift for Lily. Meanwhile, Manny and Jay are out to find the perfect Christmas tree.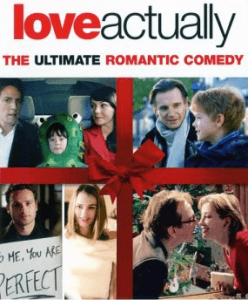 THURSDAY – Love Actually—AMC 8 PM ET
One of the best romantic comedies centered around the holidays includes a great cast featuring Hugh Grant and Emma Thompson. The film follows the love lives of eight different couples in London, England. Each couple is vastly different from the next, but they all have quirks to fix before Christmas comes.