Playoffs Come Early on TV This Week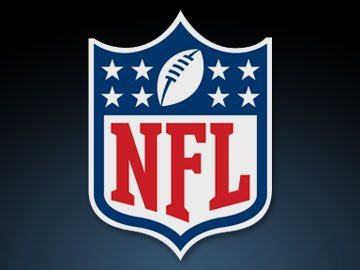 MONDAY – ESPN Monday Night Football: Saints v. Seahawks – ESPN 8:25PM ET
One of the best matchups of the season will be on Monday Night Football as two juggernaut NFC teams square off. The Saints and the Seahawks are both making very persuasive campaigns for a run at the Super Bowl. Is the 12th man too much for the Saints or will Russell Wilson lose his first game at home?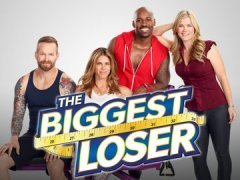 TUESDAY – The Biggest Loser – NBC 8PM ET
After Thanksgiving we can all use a little motivation to shed the extra holiday cheer. This week one contestant will hold the outcome for their team as they head home and look to avoid temptations. Plus one contestant rekindles their love for a sport they never thought they would play again.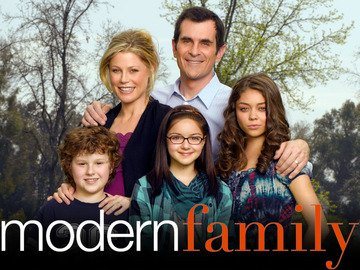 WEDNESDAY—Modern Family—ABC 9PMET
Claire aims to prove to Jay's staff that she is more than the boss's daughter as she tries fitting in at work. Meanwhile, Cam gets geared up for what could be a record-breaking football game, but he seems to forget the other team is at a great disadvantage. Phil sheds some optimistic light in hopes that his kids grasp to it.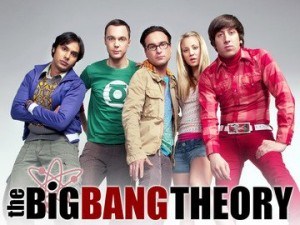 THURSDAY – The Big Bang Theory—CBS 8 PM ET
Sheldon is crushed when his scientific discovery is disproved. Amy and Lenard will have to step up as friends to pull him out of his misery while he reels from the disappointment. While Sheldon is being consoled, Howard and Bernadette have a new house guest.