The Meaning Behind TV This Week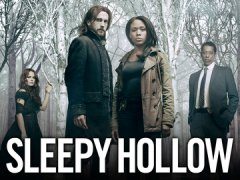 MONDAY – Sleepy Hollow – FOX 9PM ET
What is the motive behind the Headless Horseman? Ichabod thought he knew the answer to this question, but a new revelation will determined he still has a lot more to uncover. Ichabod, Abbie, Frank, and Jenny confront the headless haunt in this week's episode and come to find they may have been wrong the this whole time.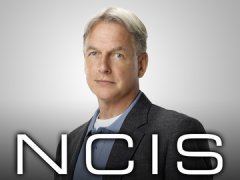 TUESDAY – NCIS – CBS 8PM ET
Eleanor Bishop of the NSA works with the team of NCIS after the Secretary of Navy is bugged during a highly confidential meeting. Does Bishop hold the key to who is behind this? Two years prior to the bugging she predicted this breach in security and now it has begun.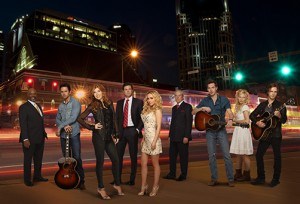 WEDNESDAY — Nashville — ABC 10PM ET
Luke and Scarlett hit the road for their first tour together. Meanwhile Jeff and Rayna start a feud that cannot end well and Julliette has to make up her mind about Charlie. Gunnar finds help from Scarlett when he can't seem to put together a new song and Deacon tells Rayna she is over burdening Scarlett.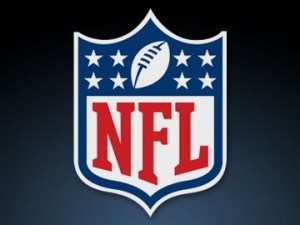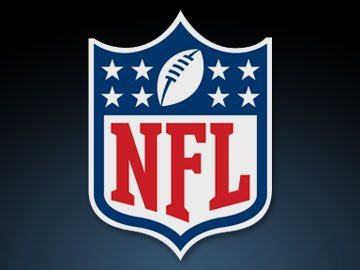 THURSDAY – Thursday Night Football – NFL Network 8:25 PM ET
Drew Brees and the Saints look to make a run for home field advantage during the playoffs, but the struggling Atlanta Falcons still have plenty of offense to make this a difficult task. Matt Ryan and the Falcons have fallen from their playoff hopes for 2013, however the Saints are more than well on their way to the post-season.