Thanksgiving Football on TV This Week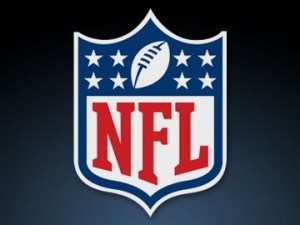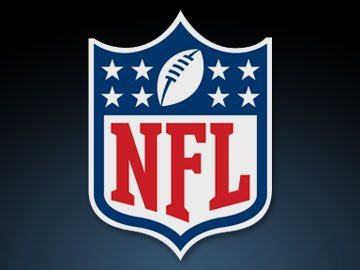 MONDAY – Monday Night Football: 49ers at Redskins – ESPN 8:30PM ET
Colin Kaepernick received high praise before the start of the 2013 NFL season as Ron Jaworski of ESPN said Kaepernick "could be one of the greatest quarterbacks ever." After a season of underachieving the 49ers look to regain composure from their loss in New Orleans. The Washington Redskins at 3-7 see their franchise QB Robert Griffin III is also in a sophomore slump. Tune in to see which struggling team can break through and gets back to their winning ways.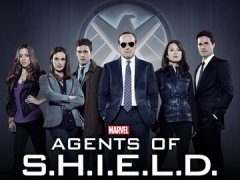 TUESDAY – Marvel's Agents of S.H.I.E.L.D.  – ABC 8PM ET
A woman cannot escape the bad luck she seems to bring wherever her travels take her. From a police car driving itself into a crowd to 30,000 feet in the air, something is haunting her and it is up to the agents to solve the disturbance. A secret from May's past may help put the pieces together for the team.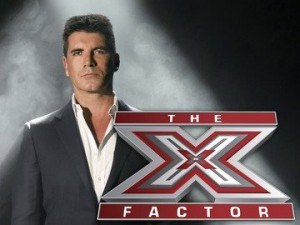 WEDNESDAY — The X Factor — FOX 8PM ET
The X Factor sees many great singers come and go. Their voices alone can bring a crowd into a frenzy, but this week get ready to hear their vocals accompanied with a live band! All contestants will get the opportunity to harmonize their voice with some musical help. Watch to see all the moving parts of what could be the next big thing.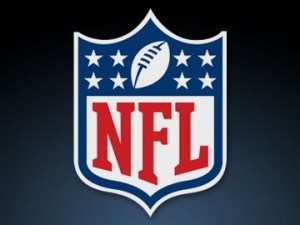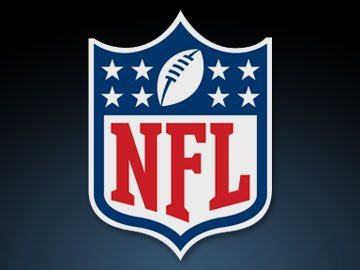 THURSDAY – NFL Football: Packers at Lions — FOX 12:30 PM ET
It's Thanksgiving! What other way to spend it than with family, food, and football. Like always the Dallas Cowboys and Detroit Lions will be playing their respective games. The Cowboys will be hosting the Raiders and the Lions host the Packers. The Lions at 6-5 and the Packers at 5-5-1 are fighting for a wildcard berth, but it is an uphill battle. The Packers will need more offense than they have seen since Aaron Rogers was hurt and the Lions need defense to back up their prolific offense, but all you need is an elastic waistband for those second helpings.