Thankful for Friends, Family, and Our TiVo
With Thanksgiving on the horizon we're thankful for a lot of things… including the radio frequency and back-lit keyboard of the latest Slide Remote!
The approaching holiday means in-laws are coming into town and you're going to want your TiVo working as quickly and as strongly as it can. To help make sure you're not left out in the cold, we've tailored this month's tips and tricks to ensure a speedy TiVo experience.
Having the RF (radio frequency) remote lets you be in control of the controls and allows you to remotely use your remote. If your TiVo is behind a drawer or part of your home theatre setup the RF will have no problem working around the barriers to send signals to your TiVo box. If you chose to upgrade or have a remote that isn't paired with your TiVo, go to TiVo Central > Help > Remote Setup and then follow the directions as they appear.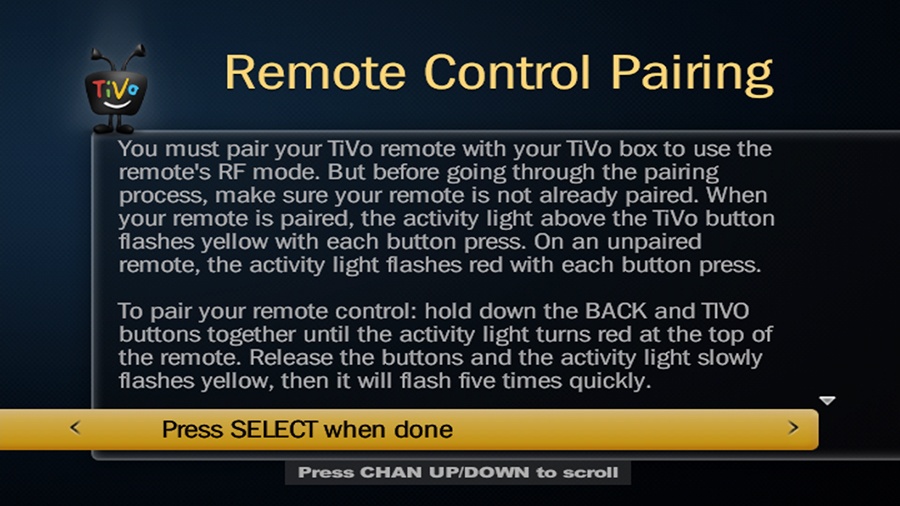 For your TiVo to run at its very best, the signal strength or antenna strength will need to be working at their maximum levels. If they're working above the recommended 75% strength your channel guide will have no problem loading all the way through. To make sure you're getting the best signal possible you can check the strength by going to Settings > Select your account > DVR Diagnostics and perform a test.
Whether you're running the MoCA connection built into your TiVo or an external MoCA through the house you'll need to know how to configure your tuning adapter properly. From the MoCA connection, use a two-way splitter (at least 2.4GHz). Have one end of the splitter connected to your TiVo and the other end to the tuning adapter. Then using a USB connection, link the TiVo directly to the tuning adapter.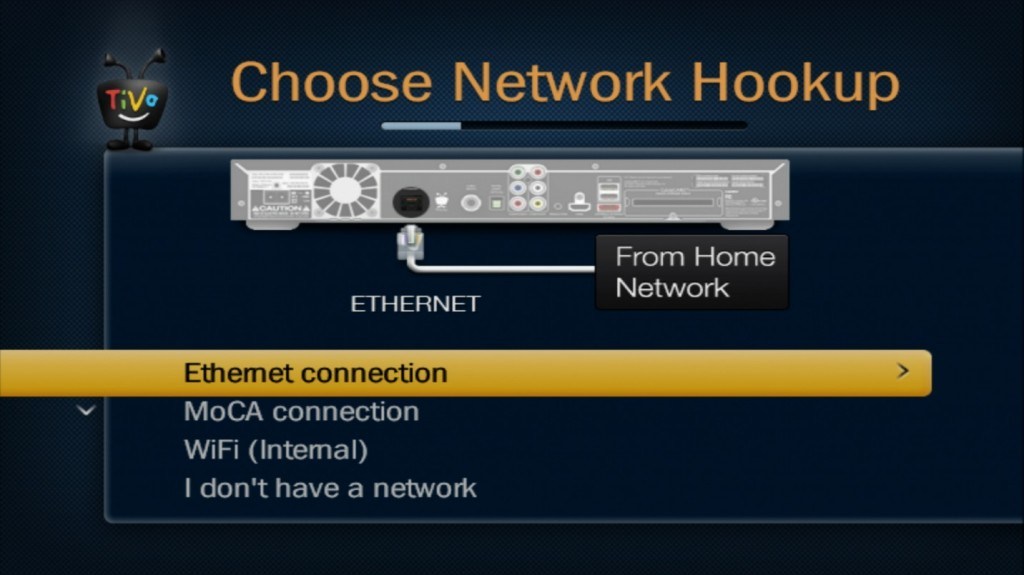 Now go! Use your new remote from anywhere in the room, check your signal strength, and pair your tuning adapters. Your TiVo will appreciate it and your viewing experience will only help solidify the love between your TiVo box, your family and you.