Set to Explode on TV This Week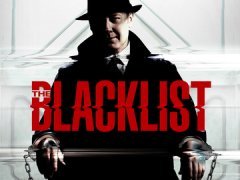 MONDAY – The Blacklist – NBC 10PM ET
It's like Fight Club reimagined as Liz uncovers a plot to destroy the U.S. financial system and have everyone back at zero. During this time Liz needs help when a family member becomes very ill and Tom steps in to help.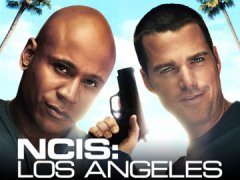 TUESDAY – NCIS: Los Angeles – CBS 9PM ET
On the list of things you never want to be stolen a nuclear detonation device is among the top. On this episode a nuclear launch by a terrorist organization is imminent once the device is taken. While in search for the missing detonation device Hetty is reconnected with someone for the past that will jeopardize her career.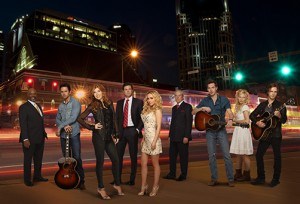 WEDNESDAY – Nashville – ABC 10PM
Ted's wedding is fast approaching and Maddie struggles as she looks to connect with Deacon while at the same time Luke and Rayna bond over exes and children. Julliette makes the mistake of angering a prominent DJ who fires back by promoting Layla over her. Will also learns about Brent's new relationship.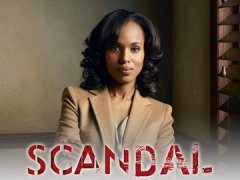 THURSDAY – Scandal – ABC 10PM ET
Fitz, Mellie, and Cyrus's past bond will be revealed as we learn how they came to join forces while things currently start to heat up. Huck attempts to distance himself from Quinn and Cyrus begins to scheme ways to take down Sally. Mellie is set to improve her image in the public eye by revealing a compelling news interview.