World Series Wonder on TV This Week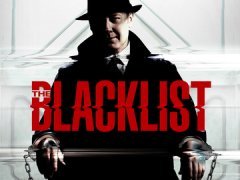 MONDAY – The Blacklist – NBC 10PM ET
Tom and a Blacklister may have a history together that Liz doesn't know about. Liz must track down the corporate terrorist to find answers about her husband and to stop a bomb from going off. Passions will collide as Liz's personal life and professional will are put to the test.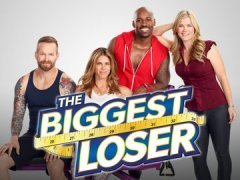 TUESDAY – The Biggest Loser – NBC 8PM ET
This week we see the contestants in a bidding war over gym equipment and we get to see who can create the best home gym. AS the contestants get t contact family members for words of support, one competitor speaks about her difficulties in childhood. Plus, Vinny Hickerson of Season 12 makes an appearance.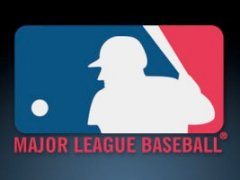 WEDNESDAY – 2013 World Series: Cardinals at Redsox – FOX 7:30PM
The city of Boston will be loud, the Green Monster more intimidating, and the stakes even steeper in this game six of the World Series. The national pastime hosts a potent mix of solid pitching and home run potential throughout both lineups.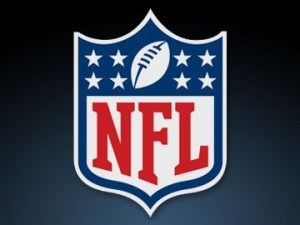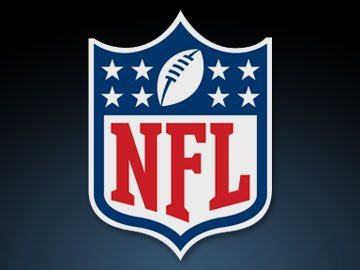 THURSDAY – NFL Football: Cincinnati Bengals v. Miami Dolphins – NFL Network 8:25 PM ET
Two young teams will play under the national spotlight Thursday. Cincinnati hopes to maintain their position atop the AFC North, but the Miami Dolphins have other plans while they try to renew that hot start they had beginning the 2013 campaign.