Follow the Flower Dress on TV This Week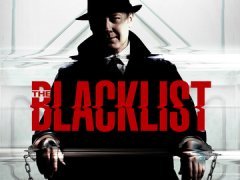 MONDAY – The Blacklist – NBC 10PM ET
Liz must try and find a courier and stop him from delivering a package that could be worth millions to an Iranian spy. As the race to find him ventures on, Liz gets swept up in a kidnapping scheme. Meanwhile, Liz's importance cannot go unnoticed by Ressler.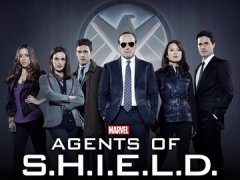 TUESDAY – Marvel's Agents of S.H.I.E.L.D. – ABC 8PM ET
Follow the girl in the flower dress. She may hold the clue for the agents of S.H.I.E.L.D. as they journey to Asia in search of a young man with extraordinary abilities. Computer hacker and new civilian recruit Skye is going to have trouble with other agents as a secret comes to the surface.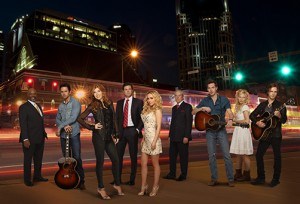 WEDNESDAY – Nashville – ABC 10PM
A benefit concert loses its fun for Scarlett since Jeff orders his stars to get a little too intimate on stage which Scarlett finds to be a tad uncomfortable.  Meanwhile, Scarlett's pal Zoey works with Gunnar and Avery and Rayna wants to buy the rights to her own music.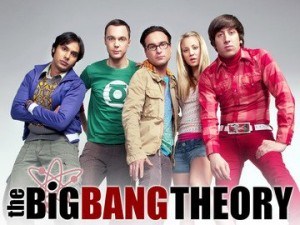 THURSDAY – The Big Band Theory – CBS 8PM ET
Penny is trying to light up the romance in her relationship with Leonard after Howard makes a romantic gesture towards Bernadette. We'll see if Leonard goes along with it or if he misses the point. Also, Sheldon makes a breakthrough in the scientific field, but this breakthrough might come back to hurt his future career.