Tips, Tricks and Treats
This October you probably shared a good amount of tricks and/or treats amongst friends, but none compared to the treat that TiVo gave you! The TiVo Roamio is now ready to stream. That means you can get your recordings and live TV anywhe—nay… everywhere you have a WiFi connection. The wait is over and the ribbon is cut. Before using this feature we recommend you read this month's Tips and Tricks so your streaming process goes as smoothly as planned.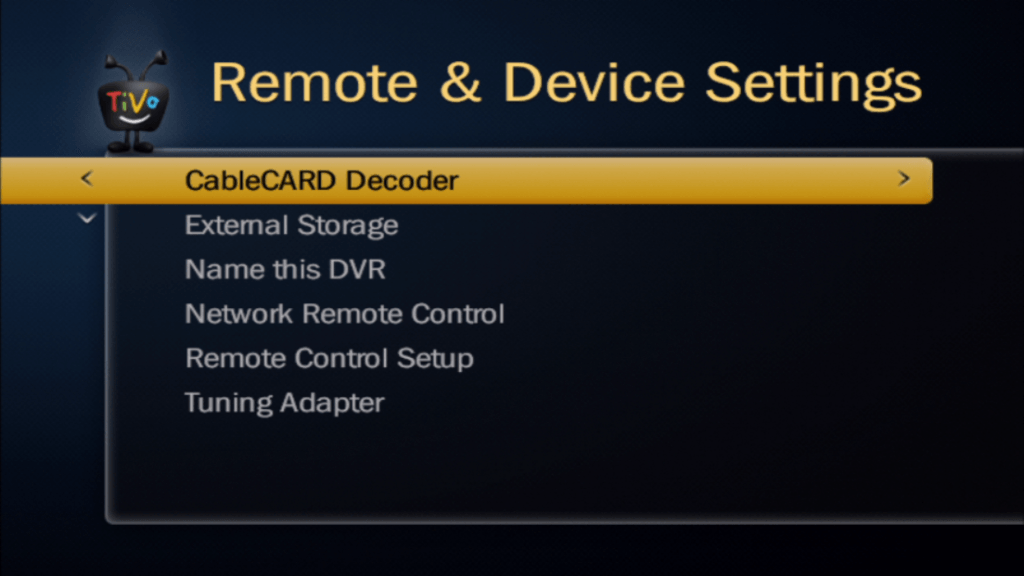 Along with buying and owning the best DVR on the market you also get naming rights! Naming your product is like a proud parent shouting from a mountain "This is my TiVo box, there are many like it, but this one is mine!" Something to consider, however, is how your box might communicate to other devices. If you plan to purchase a TiVo Mini make sure not to use special characters or spaces. This will cause connection failures between the TiVo Mini and the TiVo box itself. Don't worry if you have already named it! Simply go to Manage My Account, log into your account and select 'DVR Preferences' to create a new name for your TiVo box.
Those new Roamio boxes are pretty nifty. Along with bringing you all your favorite shows, Netflix, Pandora, Hulu Plus and so on, the Roamio Pro and Plus boxes even have a stream built into them. That means you can take your content on the go, but first the TiVo Stream must be connected to your TiVo App. When you open the application on your smart phone or tablet and select settings there will be an option to link your device to the TiVo Stream. Simply press the link on your phone and your mobile device or tablet will automatically sync with your TiVo Stream. Connect, Stream, Enjoy!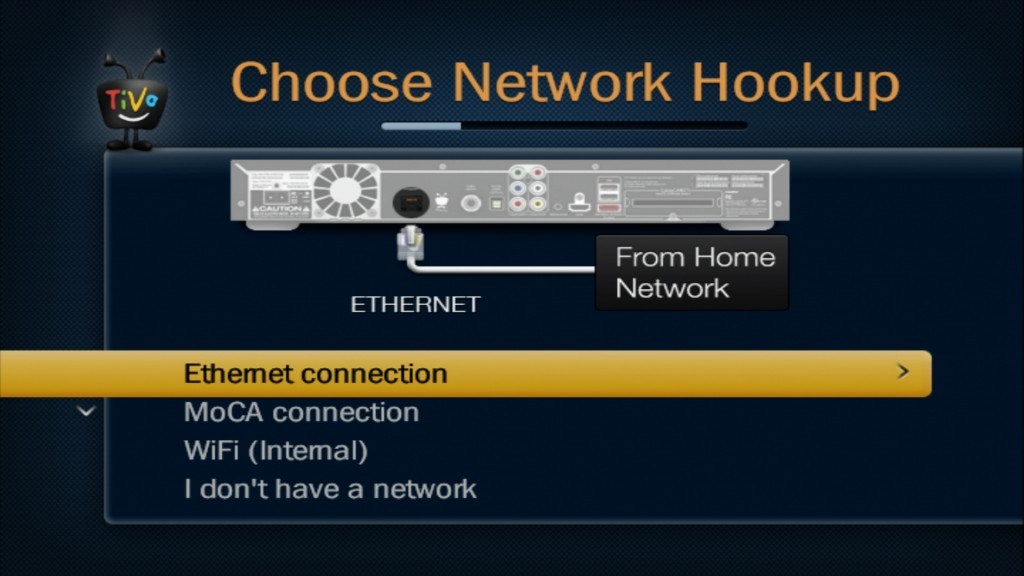 Are you running MoCA through the house for the first time? When using a MoCA adapter initially, you will need to go through a guided setup using an Ethernet connection. Once the MoCA is plugged in, your TiVo will be able to access the MoCA device along with any other TiVo product that is linked to cable. To connect the two, go into Settings>Network Settings, and create the MoCA and DVR connection. It'll be love at first sight.
With the new ability to stream anywhere, a high-speed MoCA connection and naming rights, your TiVo just got a major upgrade. Continue to check back for more updates on the new TiVo Roamio, streaming tips, and the best way to optimize your TiVo unit!