Marvel at TV This Week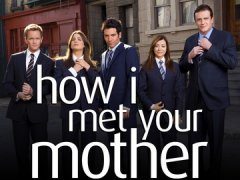 MONDAY – How I Met Your Mother – CBS 8PM ET
The last season of How I Met Your Mother is beginning! After eight seasons on the air those poor kids will get to leave the couch and we finally get to see Teds long romantic journey come to an end in season nine. The season starts with Barney and Robin's wedding in a special one-hour special. Before the wedding starts, however, the couple learns something about their family history that no couple wants to discover. (Don't forget Hostages premieres this night too!)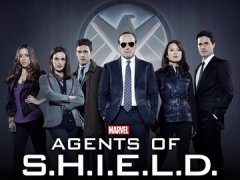 TUESDAY – Marvel's Agents of S.H.I.E.L.D. – ABC 8:00 PM ET
Superheroes have been making a strong comeback at the box office so why not at home? For all the fans of Marvel comics growing up, the show is sure to have plenty of Easter Eggs in the premiere. Several guest stars will be spliced into episodes throughout the first season as the agents of S.H.I.E.L.D look to protect us from those with extraordinary powers, but bad intensions.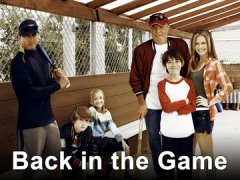 WEDNESDAY – Back in the Game – ABC 8:30PM ET
In a Little Giants meets Trouble with the Curve type plot, a single mom and former all-star softball player decided to help her son's baseball team. The band of misfit players team up and Mom gets a little help from her now distant father, a once promising baseball player, who she is forced to live with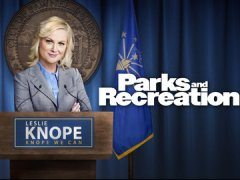 THURSDAY – Parks and Recreation – NBC 8:00PM ET
Leslie and her gang of characters are in London for the beginning of season six! Leslie is being honored in England, but Tom is not as lucky. He begins his investigation into the culprit who aims to shut down Rent-A-Swag. Find out how Ron Swanson takes to London's culture and see Ann and Chris's relationship take the next step on an all new Parks and Recreation.