Full Fall Lineup on TV This Week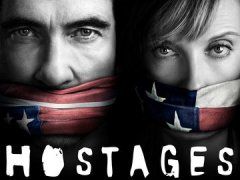 MONDAY – Hostages – CBS 10PM ET
The Sander family has been held hostage as the intruders use their Mom, Dr. Sanders, as their personal puppet in a plot to kill the president. What is the motive behind this act of aggression? How might it tie in to one of the intruder's personal life? After the presidents operation is put on hold the Sander's family could be in great danger, but the trespassers have also shown signs of compassion.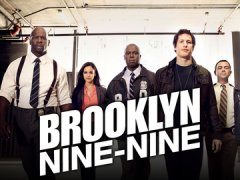 TUESDAY – Brooklyn Nine-Nine – FOX 8:30PM ET
After Jake runs into trouble closing cases he will either have to break his streak of bad luck or come under the wrath of Captain Ray Holt. Meanwhile, Detective Boyle and Detective Jeffords must work on a puzzling case and Amy looks for help as she attempts to assist troubled youth in the Junior Policeman Program.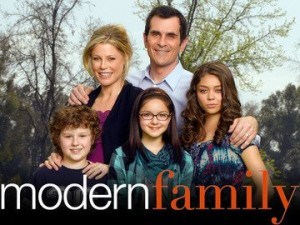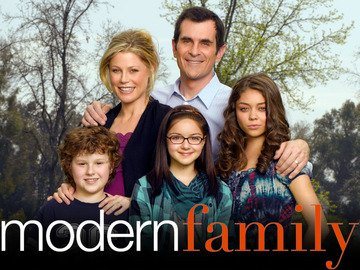 WEDNESDAY – Modern Family – ABC 9PM
Isn't it nice to have Modern Family back? In this week's episode Gloria fears there is a curse on her baby and Phil finds he is quite artful at helping divorced women find their new homes in the real-estate world. Plus, Luke invites his friends over to play poker in the basement and there is the sad funeral of Lily's pet.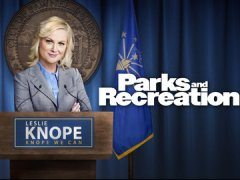 THURSDAY – Parks and Recreation – NBC 8PM ET
Leslie, Ben and Chris have to go across to dreaded Eagleton to discuss financial issues with a rude city councilwoman. Ron is back to his usual ways as he tries to "get off the grid", but struggles to find a place to be left alone. While all of this is going on, Ann takes April to her first day at veterinarian school.