Last Chance for Love on TV This Week
MONDAY – The Bachelorette – ABC 7PM ET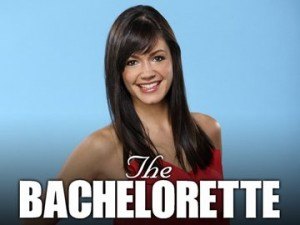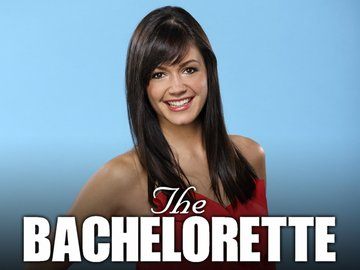 The season concludes after a shocking twist revealed Brooks Forester did not reciprocate Desiree's feelings. Now we will find out if she will pick between Chris and Drew or if her heart still holds out for someone who doesn't "feel like the moments apart are hard enough".
TUESDAY – Extreme Weight Loss – ABC 7PM ET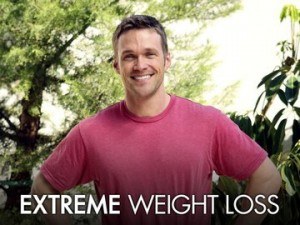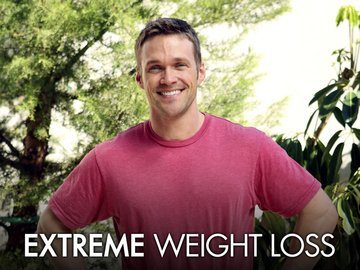 Alyssa, a 414lb. woman was in a car accident at age 10. The car accident not only took the life of her beloved mother, but it led Alyssa to an extremely unhealthy weight. The transformation is peaked when Alyssa gets her first chance at snowboarding.
WEDNESDAY – MasterChef – FOX 7PM ET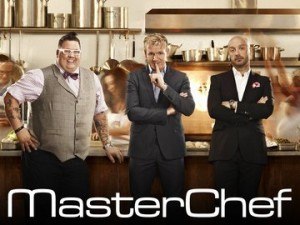 Welcome back contestants! This week, chefs that were shown the door get a chance to cook their way back into the heat of things. Fried eggs, a blind-taste-test, and salmon are all that stand in the way of their redemption.
THURSDAY – Big Brother – CBS 8PM ET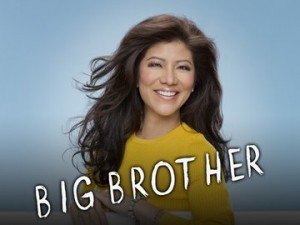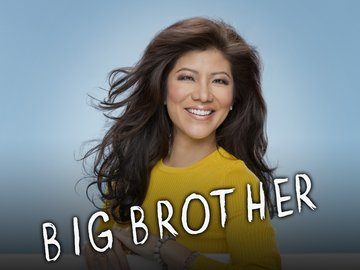 This year's Big Brother is making about as much sense as one of Howard's motivational speeches. However, he is gone and this year is being dominated by the women of the house. Helen, Aaryn, Amanda, Elissa, and now GinaMarie are all starting to grip and shape the house in their own unique ways. Tune in to see who gets evicted!