TiVo Tells All on TV This Week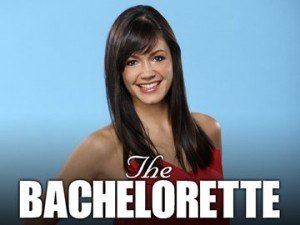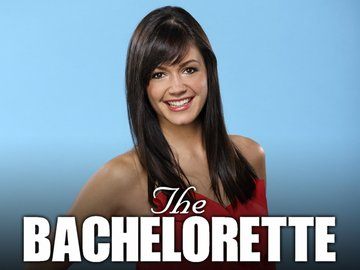 MONDAY – The Bachelorette: The Men Tell All – ABC 8PM ET
This special episode lets the men who at one point or another found their hands without a rose and their heads heavy reflect on the season that unfolded. The best part is that the women who crushed their dreams tags along with them.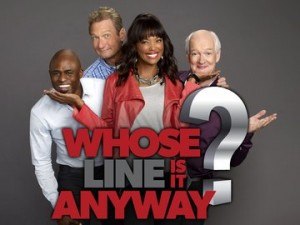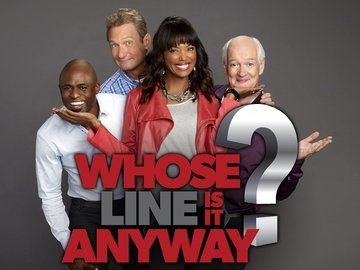 TUESDAY – Who's Line is it Anyway? – CW 7PM ET
For the second week in a row we have to mention Who's Line is it Anyway. The show started off with a kick to Wayne Brady and the laughs kept going through the two episode premiere. It was the second highest rated show on CW since 2011!
WEDNESDAY – Franklin and Bash – TNT 8PM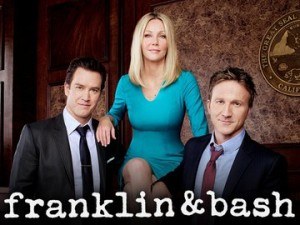 The two lawyers have a lot on their hands and this week will be just as chaotic. Franklin and Bash have an encounter with a less than supportive fan who is targeting a baseball prospect and Karp's mentor is found dead.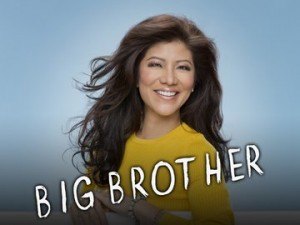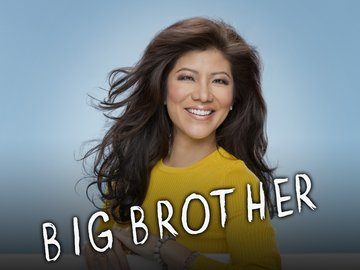 THURSDAY – Big Brother – CBS 9PM ET
Jeremy is gone and the Moving Company is 'moving' right out of the house. A new twist came about as well, now America is the MVP. Who will we choose to put up on the block?