Reality Rocks on TV This Week!
MONDAY – The Bachelorette – ABC 8PM ET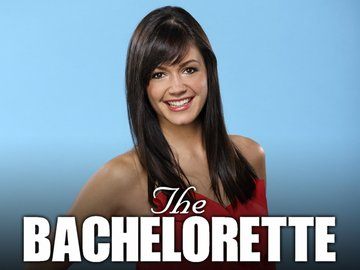 Ah, the hometown visits. Desiree is brought to the towns where each of the four bachelors grew up for the chance to meet their respective families. The make-or break nature of these visits can only mean one thing: this is not an episode to miss!
TUESDAY – Whose Line is it Anyway? – CW 7PM ET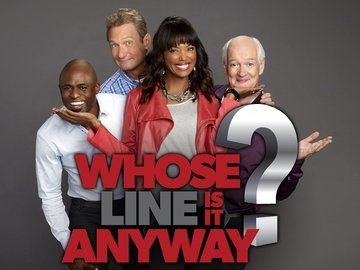 Finally. It's back. Whose Line is it Anyway premieres with two new episodes of hilarious improvisational fun. The show will be hosted by Aisha Tyler, but expect the return of many favorites including Wayne Brady, Collin Mochrie, and Ryan Stiles!
WEDNESDAY – Big Brother – CBS 8PM ET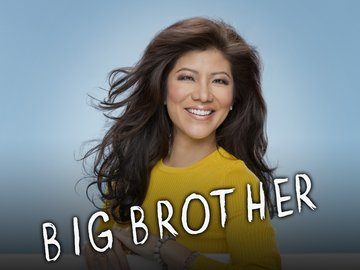 So far this is the season of Elissa. She has been on the block twice and twice she has narrowly escaped. Third time's a charm? See who gets the ax from the compound this week.
THURSDAY – Project Runway – Life 7PM ET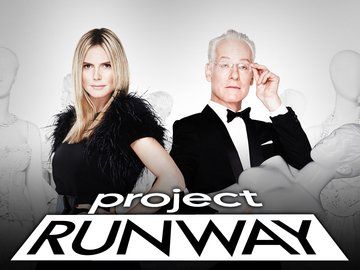 Fashion is back. Project Runway returns Thursday and 12 new designers have the chance to show off their style in a chance to win a prize pack of over half a million dollars. The competition will be fiercer than ever, so look out contestants – and Make it Work!