What To Expect on TV This Week!
MONDAY – The Bachelorette – ABC 8PM ET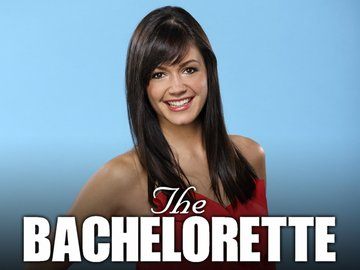 Eleven bachelors remain and the dozen heads to Munich, Germany. Here, shocking news interrupts a one-on-one date and later a two-on-one date gets personal. Then, after the group goes sledding in the German Alps, three suitors are sent home during the rose ceremony.
TUESDAY – So You Think You Can Dance – FOX 8PM ET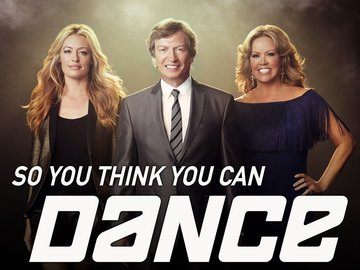 The Top Twenty contestants perform for the judges to see who moves on to the next round!
WEDNESDAY – Big Brother (Series Premiere)– CBS 8PM
In the 15th Season Premiere, the houseguests are introduced and brought to the compound where they'll be living with one another in close quarters, 24/7 for the next three months.
THURSDAY – Hell's Kitchen –FOX 8PM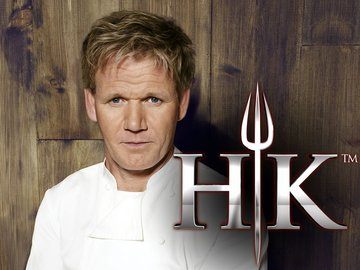 In Part II of III, it's the return of the champions! The top 5 contestants must design their own menus for the dinner service, and then face a team of Hell's Kitchen previous winners.