Tips & Tricks for Summer & Streaming!
It's that time of year when kids are out of school and everyone's either relaxing or acting in response to the travel bug! We wanted to share a few Tips and Tricks that'll make the most of your time, whether it be in your living room with a glass of lemonade or on a plane train or automobile.
A day baseball game after a night game typically means the big sluggers will be riding the bench, but with TiVo, you won't ever have to! Keeping up with all your favorite sports will be made even easier with WishList® Search functionality while you're out and about. Just select the "Sports" category and you'll be able to pick from a wide range of sporting events. From here, dive deeper into your specific interests with keywords like "San Francisco Giants".  You can customize your TiVo to record the most recent game too. Your TiVo can be set to store this game and delete the previous each day so the games don't start to pile up.  Have bandwagon friends? You can help them set their TiVo to only record during the playoffs. Remember that WishList Search feature can apply to actors, directors and many other filters as well, so be sure to play around with these capabilities.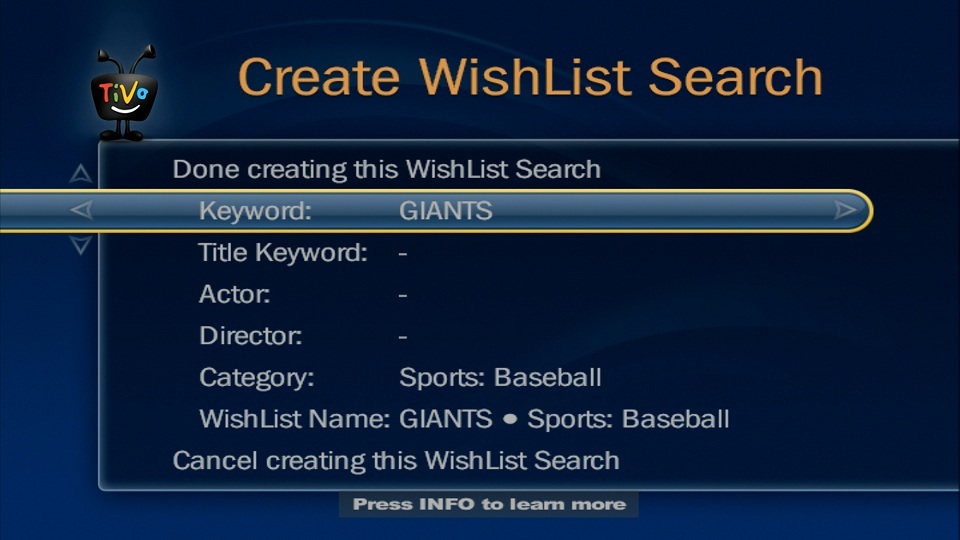 Want to maximize your Stream speeds? TiVo Stream's maximum transfer ability is at 4x. In other words, it only takes 15 minutes to download 60 minutes of content. However, if you are streaming to two devices at once, the transfer speed goes down to 3x (meaning it would take 20 minutes per device), and one more for each additional device added (three devices would put you at 30 minutes and four devices would each take 60). Simply put, be aware that if you are streaming to other devices during downloads it will affect your transfer speed, so choose accordingly when deciding whether to download all at once or one after the other.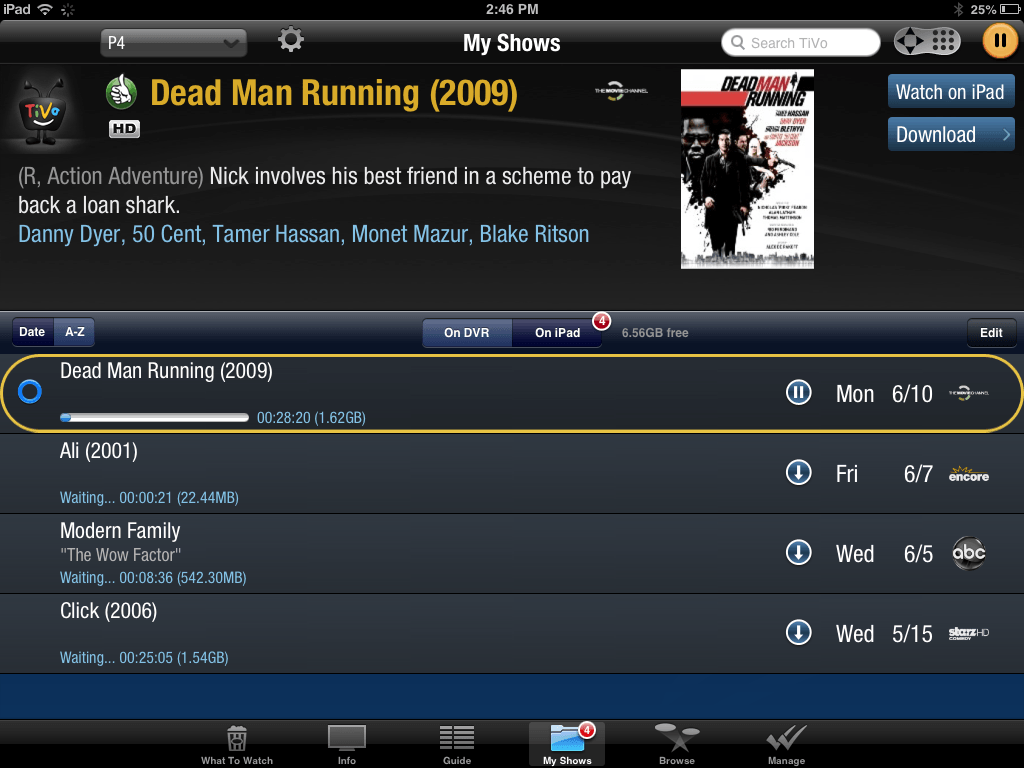 Confused on your TiVo Stream or TiVo Mini tuner use? This tip will help you understand when you're using a tuner and when you're not. The TiVo Stream will use a tuner when it's utilizing the Record & Watch feature. However, a tuner is not in use when the TiVo Stream is being used to watch pre-recorded content. Similarly, the TiVo Mini is using a tuner when it's being used to watch live TV, but is not using one while you're watching pre-recorded content.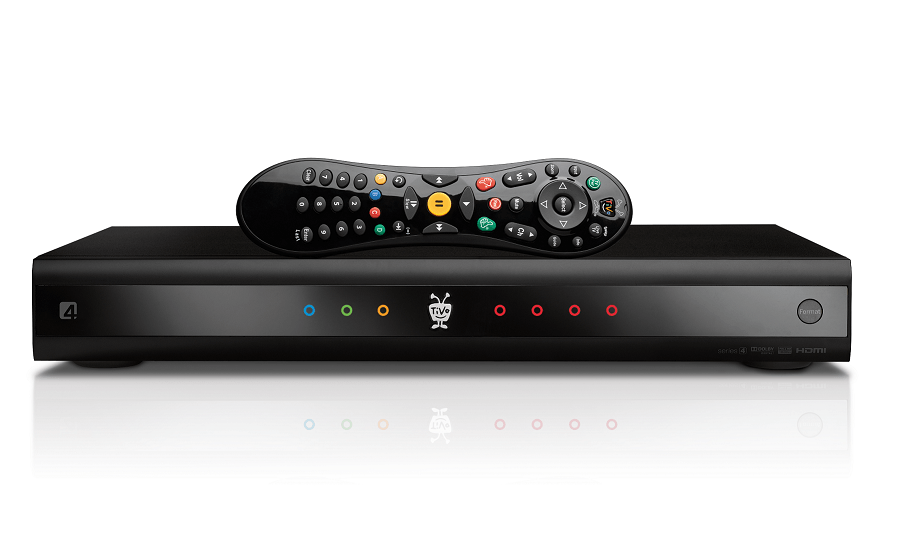 With these tidbits of TiVo knowledge, you and your family will be saving precious summer time as you watch what you want, when and where you want to watch it. It's your choice what you choose to do with that time – or don't do with it.