May You Always Enjoy Your TiVo at Its Best
Using your TiVo is one thing, liking your TiVo is another, but really knowing your TiVo? That's a whole other level of enjoying television. As we do every month, we're going to share a few tips and tricks that you May or May not already know, to help you get the most out of your TiVo.
YouTube Channel Surfing: We all have those YouTube videos that we can't get enough of. Now you can put them in your queue and watch them on your TV whenever you want! Just sync your tablet to your TiVo so that you can send videos to it. You May find that the sneezing panda is even funnier on a bigger screen!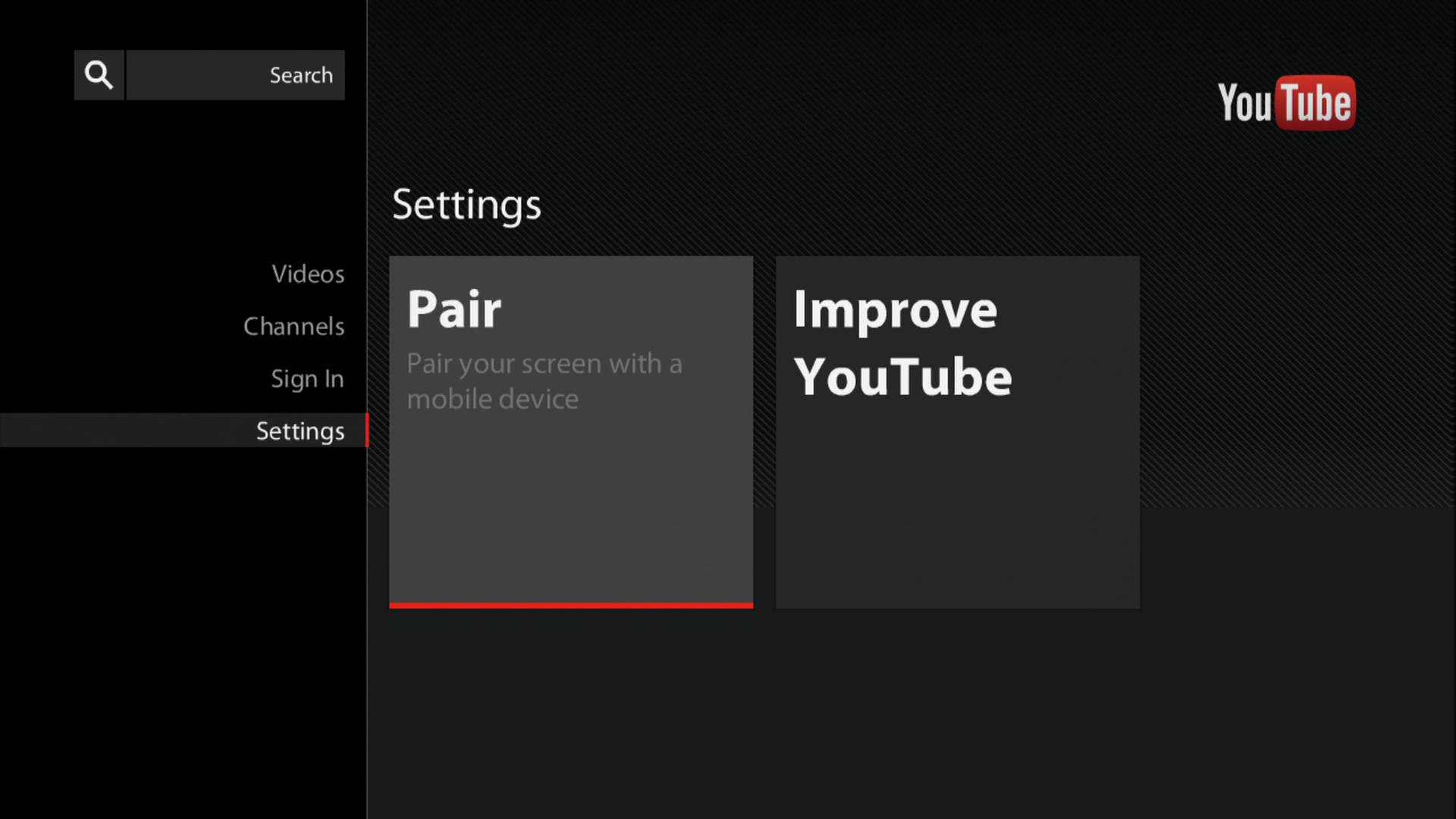 Know Your Streaming Services: May we remind you that each Streaming Service has a maximum number of devices that can be simultaneously activated? So the next time you sign into your Netflix account on any device, remember that it'll be taking up one of the 6 accounts that you're allotted. If you're having trouble accessing your account from your TiVo box, this might be why! The maximum number varies from service to service, so be sure to look into this before activating.
Mini: You May be wise to the extent of your TiVo Mini's capabilities, but in case you're not, we wanted to fill you in! The Mini will allow you to do ALL of the following:
The same show can be watched on two different TV's, at one time, with individual DVR controls
Two different shows can be watched on two different TVs at one time
You can start watching one show on one TV and continue watching it on a second