Instagram Users Showing TiVo Love
A few months ago we shared some of our favorite Instagrammed TiVo shots in For The Love Of TiVo On Instagram; fortunately the love didn't stop there! We've continued to see hundreds of these, as people keep posting their TiVo-inspired pictures, tagging #tivo in the caption, and giving us something to look forward to every time we check our feed. Today we have even more remotes, cats and TiVo Guys to share with you, as we picked another group of Instagram pictures that we thought depicted our Instagramming TiVo fans perfectly.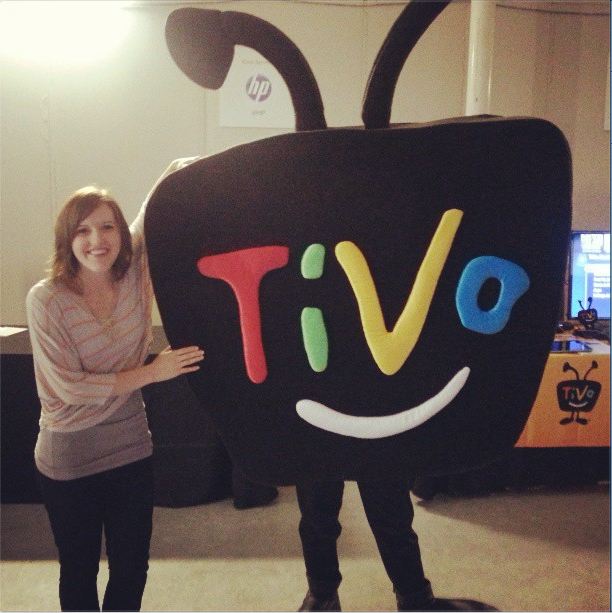 Photo Credit: Instagram user angiewimberly

Photo Credit: Instagram user fishface87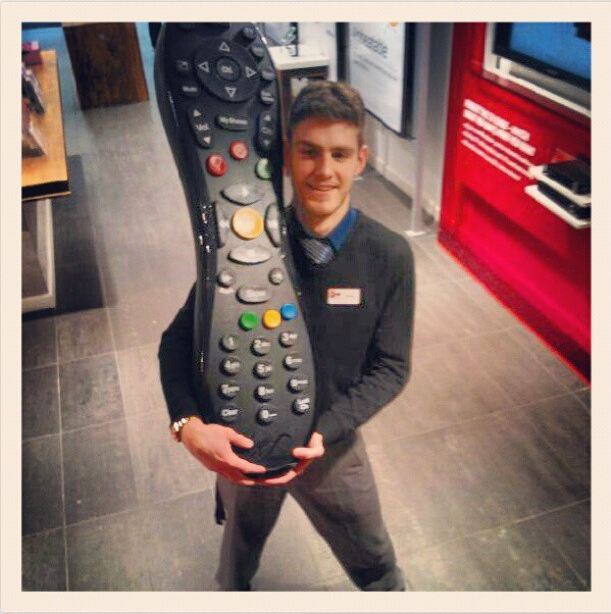 Photo Credit: Instagram user romanathan
So we encourage you to snap your TiVo pictures, share them to Instagram, and tag #tivo! Not only do those colors bring a smile to everyone's face, but we'll keep picking our favorites and featuring them in our Instagram blog posts.