New Episodes on TV This Week!
MONDAY – The Bachelorette – ABC 8PM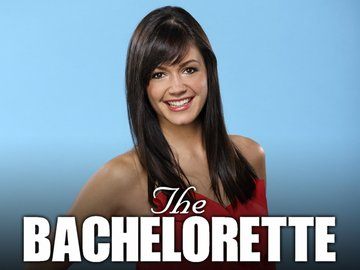 The 9th season of the Bachelorette officially starts this Monday! Desiree Hartsock is moving into her new Malibu estate and meeting 25 potential suitors. Amongst them are a magician and a single father; and six of them will be sent home.
TUESDAY – So You Think You Can Dance – FOX 8PM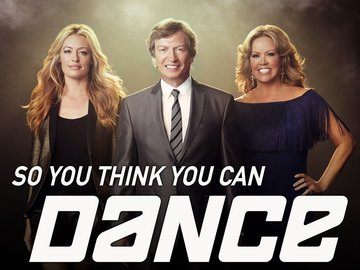 Third time's a charm? As auditions continue, round three takes place on Tuesday. The judges continue their quest to choose the contestants for the 10th season of So You Think You Can Dance.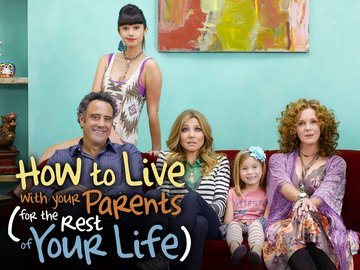 WEDNESDAY – How to Live With Your Parents (For the rest of your life) – ABC 9:30PM
Polly considers the idea of pursuing a promotion at work. Meanwhile, Natalie takes part in a school play, and reveals her role in the production to her family.
THURSDAY – Men At Work – TBS 10PM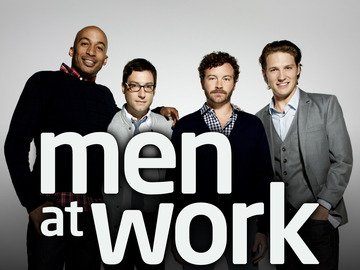 Milo vs Gibbs! The two men take part in a dating competition for a stunning woman, while 'Long Distance Tyler' deals with real relationship issues and struggles to make a long distance relationship work. Neal and Amy's apartment is used for Tyler's liaisons.