Get fashion forward with TV this week!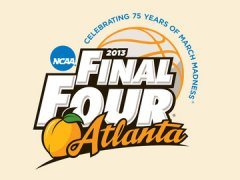 MONDAY – NCAA Basketball Championship: Louisville vs. Michigan – CBS – 9PM
Whether your bracket was spot on or you were having an off year, tonight's game is one you won't want to miss! The Louisville Cardinals face the Michigan Wolverines in this final March Madness showdown. Will Michigan's top-rated offense or Louisville's top-rated defense win the national title?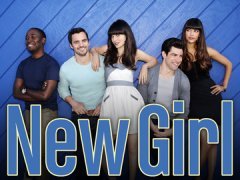 TUESDAY – New Girl – FOX – 9PM
Have you heard the news? Cece is getting married! Jess throws a bachelorette party for her, while Nick and Winston take her fiancé out for a boy's night. Schmidt contacts his college girlfriend in hopes of finding a date for the wedding. We can't wait to see what shenanigans everyone gets into!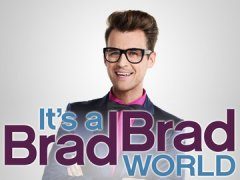 WEDNESDAY – It's a Brad, Brad World – Bravo – 10PM
Fashion's newest rising star is getting even more fabulous with two new clients. However, Brad may have misjudged the taste of model Coco Rocha and model-actress Noot Seear while styling an ad campaign. Will this turn out to be fashion forward or a fashion faux pas?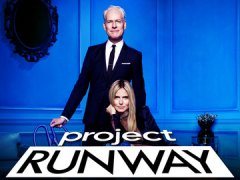 THURSDAY – Project Runway – Lifetime – 9PM
The designers are going on a Euro trip! They travel to the glamorous Berlin, Barcelona, London and Paris in search of inspiration for the final challenge before next week's Finale: Part 1.