April's Evergreen Tips & Tricks!
April is a month of Egg hunts, Spring Break, April showers, and of course… April Fool's Day. The best tip you could've gotten on April 1st would have been to watch your step – everybody knows they can get away with a good trick. Come April 2nd, neither the tip nor the trick will do you any good! We wanted to give you a few that would last.
Blue Light Means Web: The first tip we can give you is about the blue light on your unit that you may or may not have seen before. If you haven't, all we can say is that you're not using your box to the best of its ability! This blue light indicates that you're accessing content from the web, which is one of the best reasons to own a TiVo Premiere in the first place.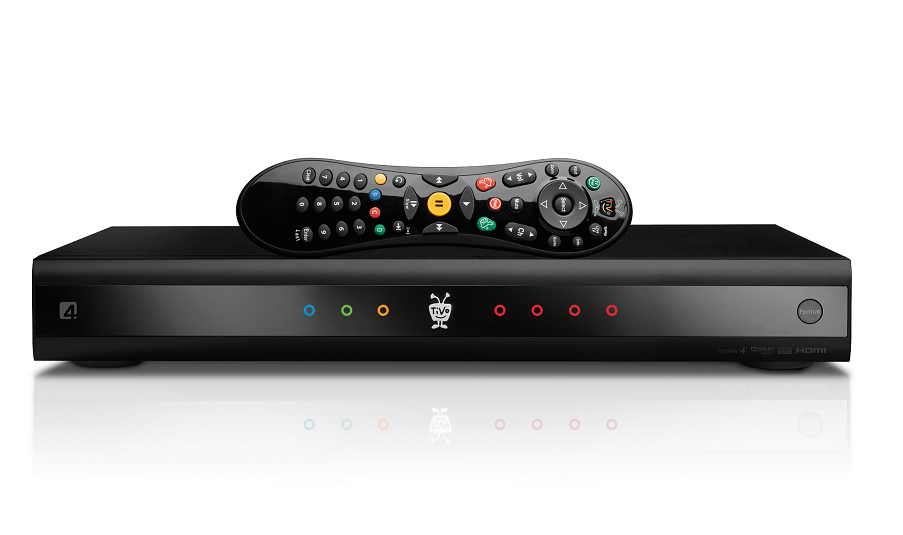 Record Your Podcasts: Podcasts are great to enjoy on-the-go, but you don't have to restrict yourself to the sound system of your mobile devices. Just as you might already enjoy your Pandora music from your TiVo Premiere, you can download Podcasts to your cue so that you can go about your spring cleaning and keep on listening. In TiVo Central, go to Find TV, Movies & Videos > Browse Web Videos > Video Podcasts > Custom RSS Feeds > Add a new RSS Feed and type in the URL of the podcast you wish to record. There's also an option for 'Web Videos FAQ' in the 'Video Podcasts' list that might be able to answer any additional questions that you might have.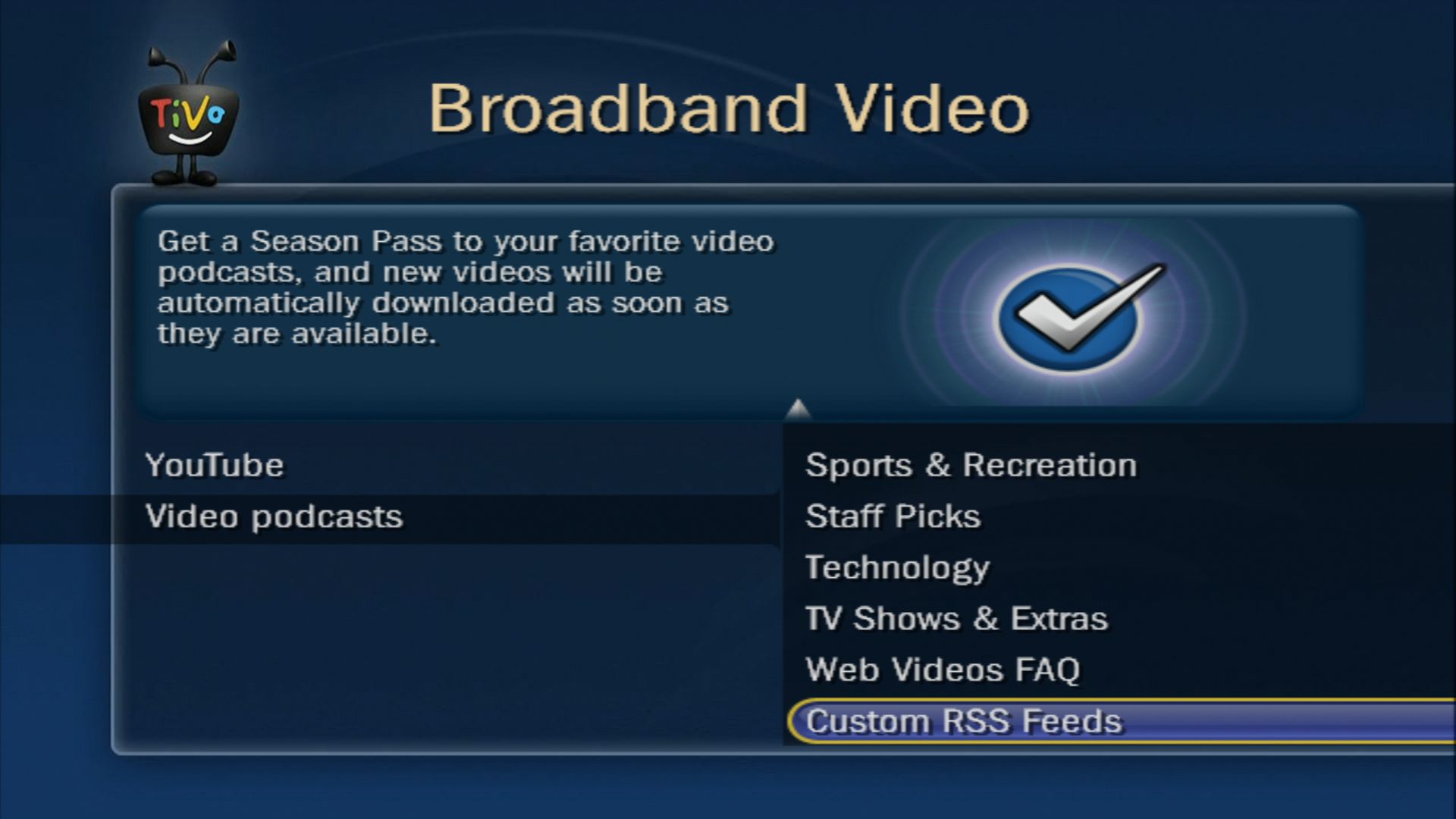 Channel Lineup Adjustment: This will give you and your family the chance to minimize the number of new channels that find themselves in your guide. Local programming will occasionally replace certain channels with new ones according to which one they think is more successful. Sometimes this means doing some managing of your channel lineup. It's completely possible to access your channel lineup and select channels by repeating guided setup. Go to TiVo Central > Settings > Help > Restart or Reset System > Repeat Guided Setup.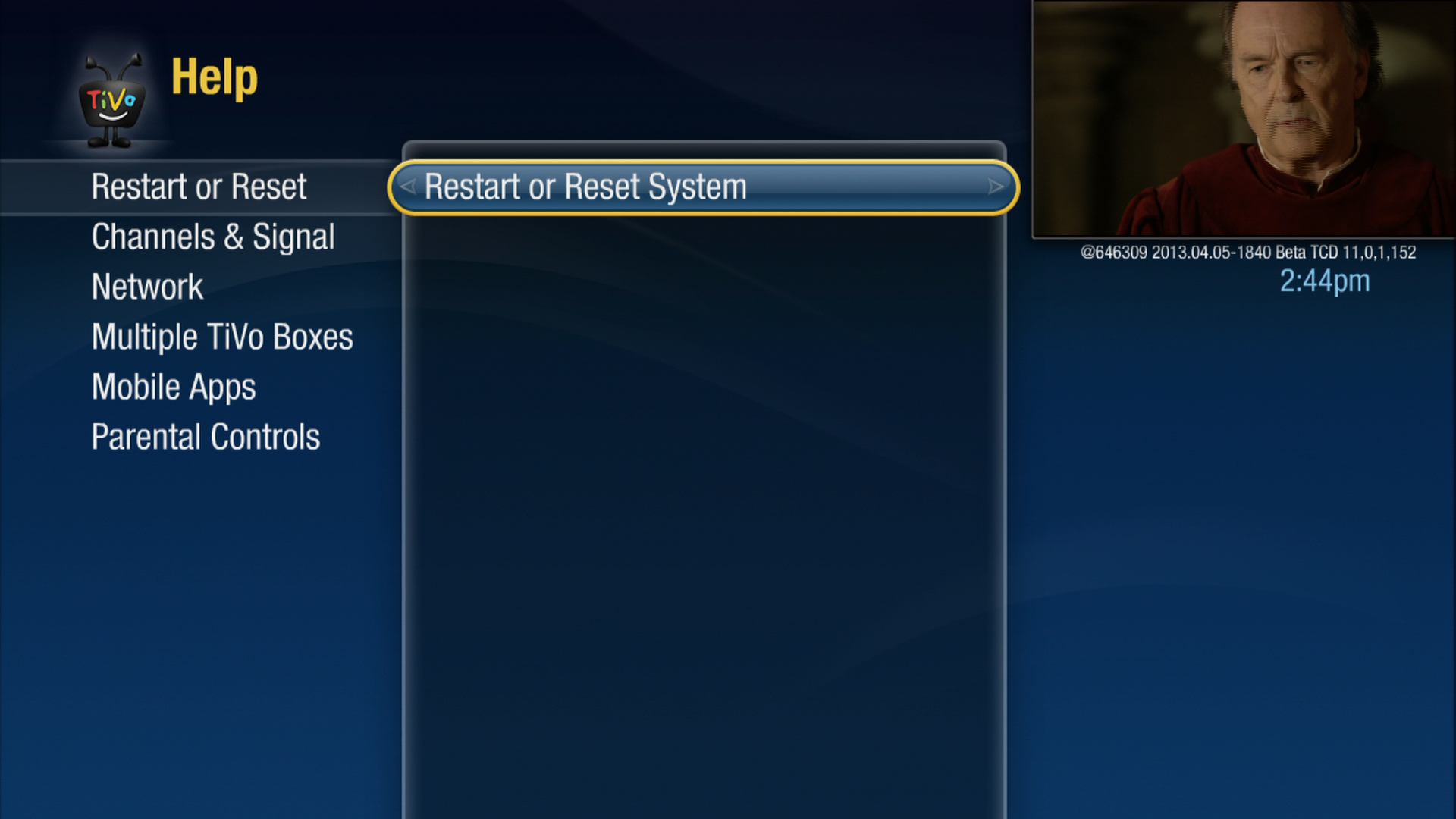 And there you have it! Some evergreen Tips and Tricks that will last you through April and beyond, brought to you by TiVo.