The "Women Tell All" on an all new episode of The Bachelor and more on TV this week!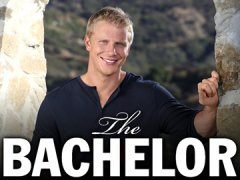 MONDAY – The Bachelor – ABC – 8PM
Think you know bachelor Sean? This week's episode puts the ladies in charge – don't miss this "Women Tell All" episode, including a surprise visit from previous contestant Tieraa LiCausi who's already engaged to a new man. Sean will be live-tweeting during the episode!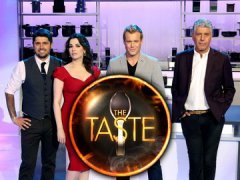 TUESDAY – The Taste – ABC – 9PM
Join celebrity chefs Nigella Lawson, Ludo Lefebvre, Anthony Bourdain and Brian Malarkey as their teams attempt to tackle this week's culinary theme, seduction. The four mentors will conduct a blind taste test of all the dishes to determine which chefs move on to the next round.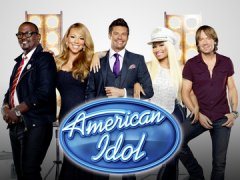 TUESDAY and WEDNESDAY – American Idol – FOX – 8PM
Last week's eliminations sent 5 guys home, while the remaining top 20 head back to Hollywood for this week's live performances. Tune in Tuesday and Wednesday to catch the last of the male and female contestants compete for a spot as one of the top 10 finalists. If you're feeling especially passionate, use American Idol's new SuperVote, to help keep your favorite in the running.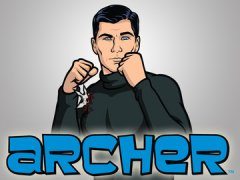 THURSDAY – Archer – FX – 10PM
We're more than halfway through the 4th season of Archer and it has not disappointed thus far. We've seen a mind-blowing show cross-over wherein Archer has amnesia and thinks he's Bob from Bob's Burgers (voiced by the same incredible actor, Jon H Benjamin), we've seen a man paralyzed from the waist down walk again on bionic legs, and we've even seen Anthony Bourdain guest star! Tonight's episode is sure to bring it – just be careful, you're stepping into the Danger Zone!