Lucky To Know Your TiVo
With St. Patrick's Day just behind us and March Madness excitement in the air, it seems as though Lady Luck is on everyone's mind. We wanted to give you a few reasons to feel extra lucky about owning your TiVo Premiere with some tips to do the trick!
Customize and Record This Collection: You might already know that you can record a whole collection; all you have to do is go to TiVo Central -> "Find TV, Movies & Videos," -> "Browse TV & Movies" and select a Collection where you'll choose "Record This Collection" at the top of the page. But did you know you can customize this request to accommodate your personal needs? Once you're in the collection you would like to customize, just go into "Browse Options" and make your choices in regards to sorting, HD, cost and rating.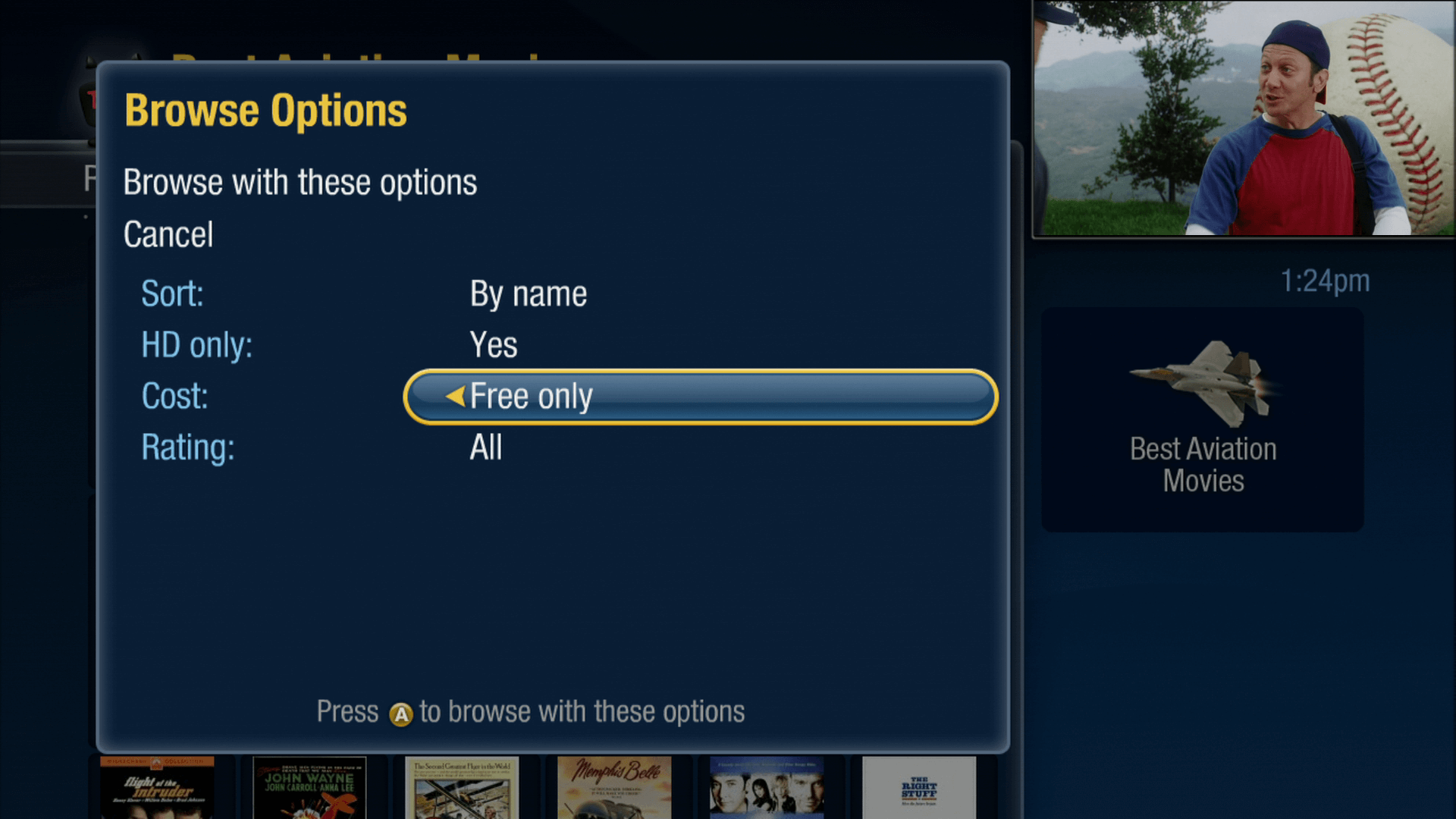 Navigation Shortcuts: Now say you're trying to give a long list of options a good look, but you're wasting precious time skimming back and forth. What if we told you that there are shortcuts to jumping around it instead? Click on the 'Advance' button to go to the end of the list, and press it twice to go to the top. You can also go page by page if you so choose, by clicking the 'Channel up' and 'Channel down' buttons, accordingly. From there, scrolling to your destination won't be as time consuming, and you can spend those few extra seconds doing some quality watching rather than scrolling.
Controlling Your Sound Bar: And if you're lucky enough to have a Slide or Glo remote, you're about to strike gold! We're going to show you how you can teach your new TiVo remote your old remote's tricks, by simply holding down a few buttons simultaneously. The Slide and the Glo are multilingual, in that they can talk to your original remote no matter how obscure the brand. For details, visit this page, where you'll find more information, detailed steps and a visual as to how you can accomplish this synch.
So hold your head up high as you venture through the next few weeks of madness! You're fortunate enough to have a TiVo Premiere, and no bracket, good or bad, can change that.