Dance with the stars, cook with Chef Ramsay and go to Paris Fashion Week with Rachel Zoe!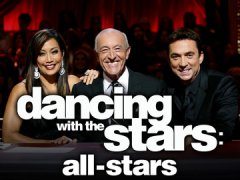 Monday – Dancing With The Stars – ABC – 8PM
It's time to tango with the Season 16 cast! Dancing celebrities include comedian Andy Dick, gold medal winner Aly Raisman, Bravo reality star Lisa Vanderpump, Super Bowl winner Jacoby Jones, The Bachelor's Sean Lowe, figure skater Dorothy Hamill and more. Tune in to see which stars get down and which get voted off!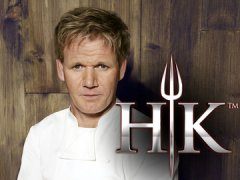 TUESDAY – Hell's Kitchen –  FOX – 8PM
Contestants compete in a team-building challenge involving lobsters. The winners get to enjoy a day on a yacht while the the losing team must clean hundreds of pounds of fish.  After a disappointing dinner, the contestants must survive Chef Ramsay's wrath.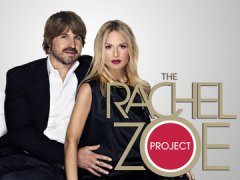 WEDNESDAY – The Rachel Zoe Project – BRAVO – 9PM
Rachel and her entourage head to the City of Lights for Paris Fashion Week. While attending the runway shows of Chanel, Valentino, and Elie Saab, she discovers that the European buyers are missing some of her collection's samples. Rachel gets her LA team on the case, so she can get back to the couture!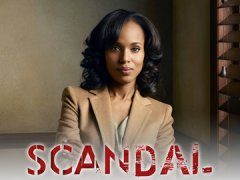 THURSDAY – Scandal – ABC – 10PM
It's been a long month, but Scandal finally returns this week with "Top of the Hour." ABC has teased us tirelessly with promos; looks like Olivia Pope has switched teams and is ready to wage war with the White House. We'll also get a first glimpse of "America's Baby" and hopefully see a little more of Olivia and Jake's budding relationship.