Smash and Community Make A Comeback and More on TV This Week!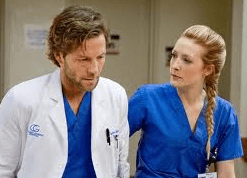 MONDAY – Monday Mornings (Series Premiere) – TNT – 10PM
Follow the personal and professional lives of five surgeons in this new medical drama series based on a novel by Sanjay Gupta, Emmy-winning chief medical correspondent for CNN. The show's title refers to weekly Monday meetings in which the doctors gather to review complications and errors in patient care. We can't wait to get in on the meetings!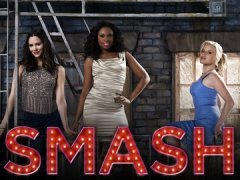 TUESDAY – Smash (Season Premiere) – NBC – 9PM
The second season of Smash is starting with a bang! Personal and professional obstacles arise as Eileen, Julia and Tom try to bring Bombshell to Broadway. Jennifer Hudson guest stars as Broadway star Veronica 'Ronnie' Moore, Karen's new mentor. There is also new talent discovered in an unlikely place. Make sure to catch two new episodes airing back-to-back in a special premiere event!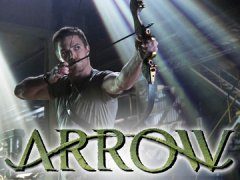 WEDNESDAY – Arrow – CW – 8PM
After his release from prison, criminal Cyrus Vanch, played by guest star David Anders (Once Upon a Time, The Vampire Diaries), plans to take down Arrow and reemerge as leader of the underworld. Oliver questions Moira about the names listed in his father's notebook. Thea is unhappy as she begins her legal internship with Laurel. Things take a turn for the deadly when Laurel and Vanch cross paths thanks to Detective Lance.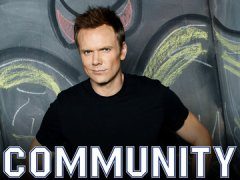 THURSDAY – Community – NBC – 8PM
Community returns with an elaborate tribute to The Hunger Games. It's the first day of school and too many students have signed up for a class called The History of Ice Cream. In response, Dean Pelton holds a tournament dubbed "The Hunger Deans." Meanwhile, Jeff shares some news that may break up the study group.