For An Even Healthier Relationship With Your TiVo!
This February we want you to make the most of an important relationship in your life; the one with your TiVo! Get to know your TiVo Premiere that much better, and fall even more in love with your favorite DVR by following this month's tips and tricks.

1. HDMI Splitter: Having a house party for a big game? Maybe a showing of your favorite movie that just became available on Netflix? Your TiVo can serve as the perfect co-host, by making sure that everyone has a good seat. A TiVo Premiere is the only cable box that lets you view the same content on multiple televisions, with the help of an HDMI Splitter. In fact, you can have this content playing on up to 16 televisions!
2. Skip to Tick: So the white marks on your Trick Play Bar are more than just your TiVo's pretty interface. Say you turn on your TV to find that the special that you had intended to watch is already halfway over; while rewinding, press the replay button to take you to the previous 'tick' instantly. In an opposite scenario, avoid watching the scenes go by in triple time, by pressing the jump forward button while fast-forwarding and get to the next 'tick' in a flash. A TiVo Premiere doesn't make you wait around any more than you have to!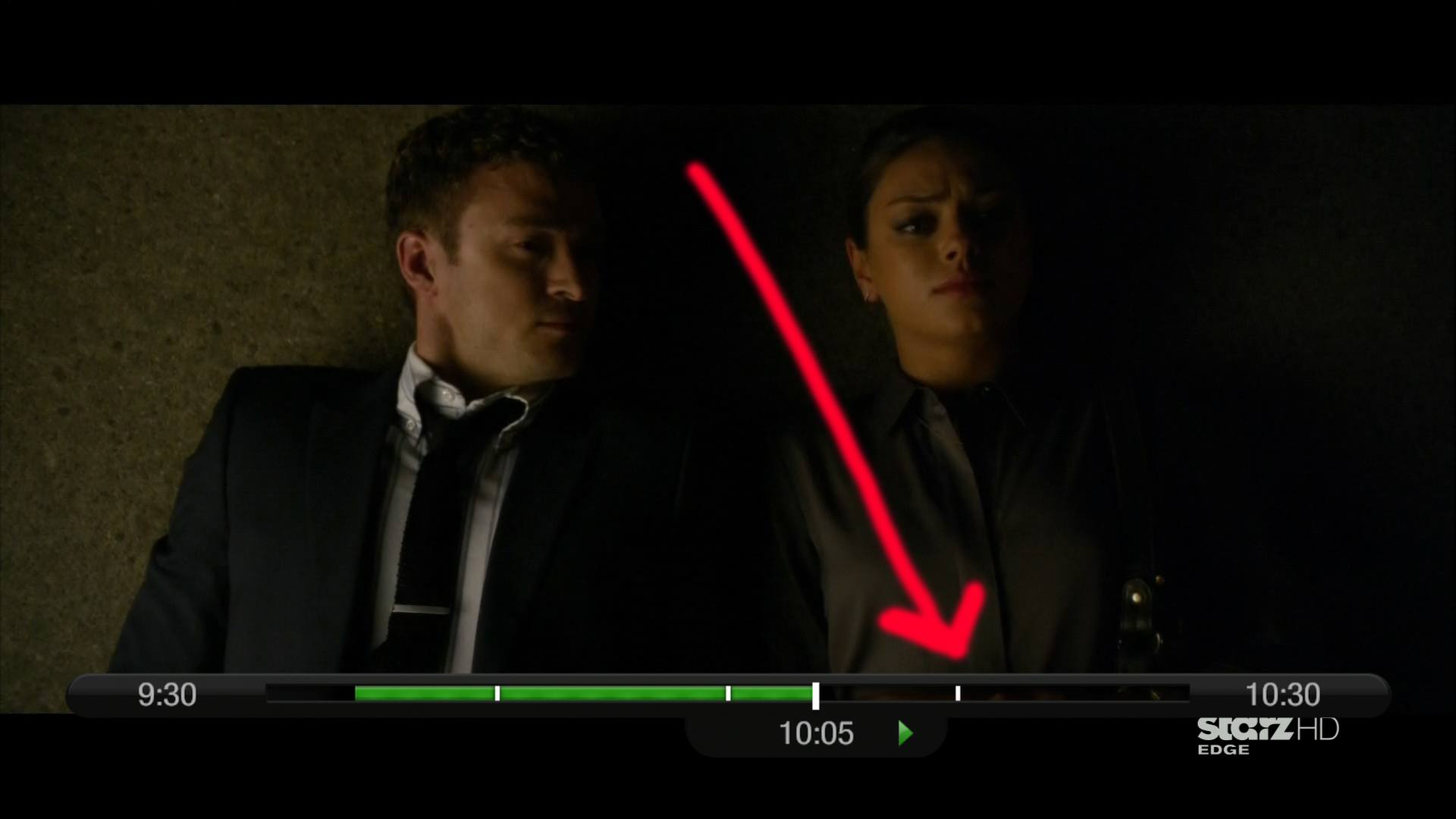 3. Customized Search: You want your TiVo Premiere to only have eyes for the services that you're subscribed to? Completely understandable. Go into TiVo Central > Settings & Messages > Settings > Channels > My Video Providers and personalize the services so that your search only includes your available content providers.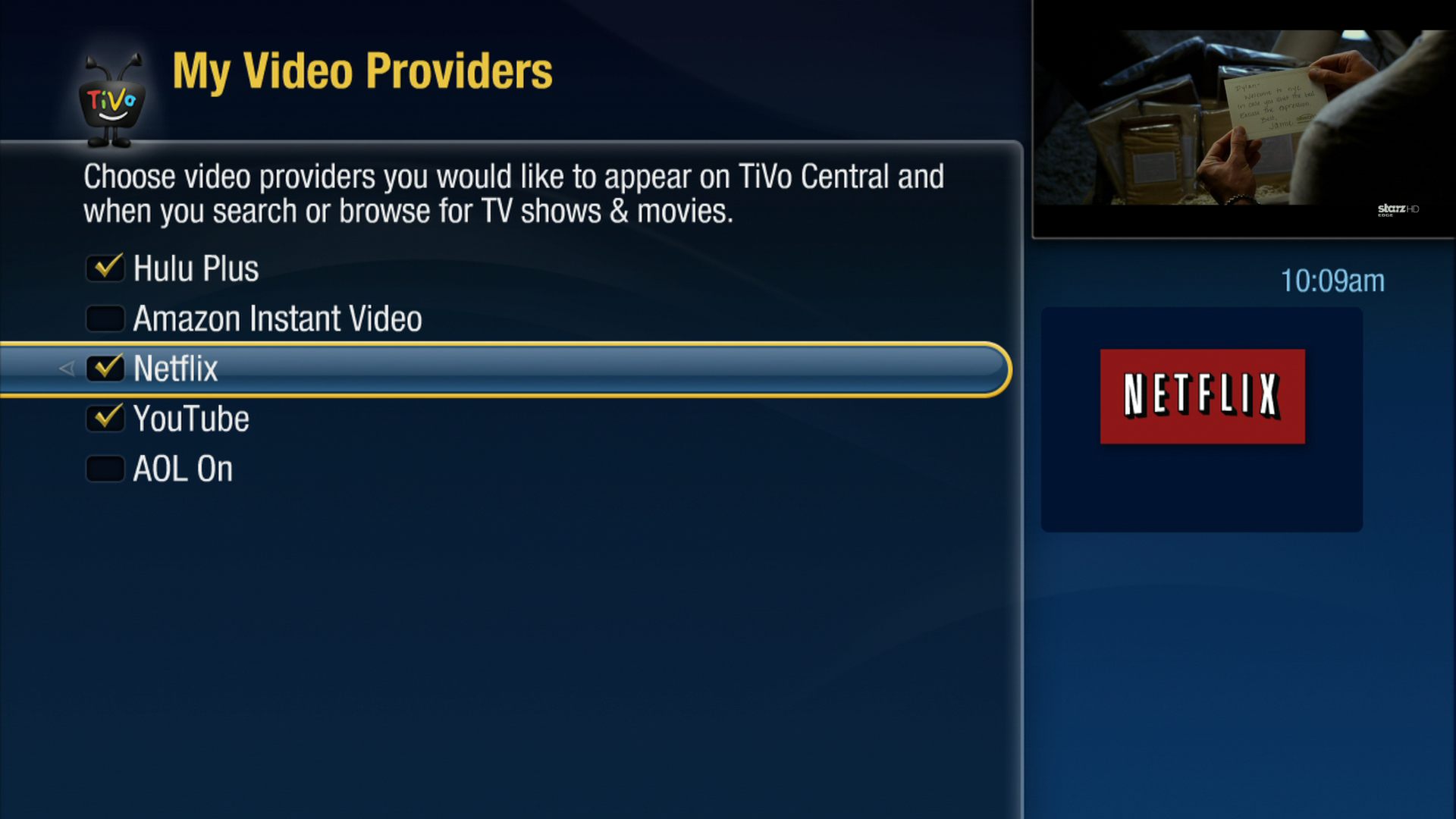 Remember, a TiVo Premiere is designed to accustom to your needs. So let it spoil you.