Elizabeth Banks returns to Modern Family and other must-see TV!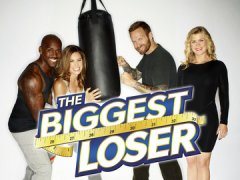 MONDAY – The Biggest Loser – NBC – 8PM
Tune in to The Biggest Loser this week to see the final six battle it out as they face their biggest fears. We can't wait to see Sunny's emotional moment with her mom!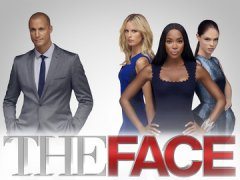 TUESDAY – The Face – Oxygen – 9PM
Move over Tyra, there are three new supermodels hitting the reality TV screen! Following three episodes of dramatic photo shoots and elimination rounds, Naomi Campbell and Karolina Kurkova each have three models left while Coco Rocha still has all four. Everything can change on this week's episode, "Falling From Grace," in which the remaining contestants must navigate an enormous staircase in front of a live audience, while wearing large bridal gowns.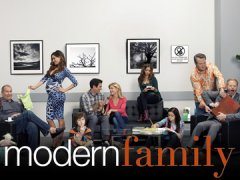 WEDNESDAY – Modern Family – ABC – 9PM
Get ready to laugh even harder than usual this week because Elizabeth Banks is reprising her role as Mitch and Cam's BFF Sal. All we know is Sal is thinking about getting married – tomorrow. Mitch and Cam are called upon to be best men, but they are not sure the wedding thing is such a good idea. Will someone (maybe Lily??) tell Sal what she needs to hear to make the right decision?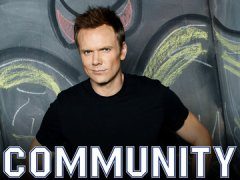 THURSDAY – Community – NBC – 8PM
In this week's episode "Alternative History of the German Invasion," the gang is forced to tackle European History – an unfortunate alternative to the preferred ice cream class. Look out for guest star Malcolm McDowell as Professor Cornwallis.