CNET Content Coming Soon!
Don't miss the brand new season of Always On with Molly Wood, a weekly show from CNET that torture tests new gadgets, takes consumer electronics out into the real world to see if they can survive, and spotlights the futuristic tech that will change the world. Now in its third season, Molly Wood and the Always On team are back and better then ever with  8 new episodes featuring  some amazing, not-to-be missed segments, including a trip to Barcelona for Mobile World Congress, all new torture tests, the latest and hottest product unboxings, and much, much more. The new season will be available on TiVo.com starting February 20th.
CNET's comprehensive coverage of Mobile World Congress will be running the following week from February 24th through February 28th. As the world's largest wireless show, Mobile World Congress sets the stage for what 2013 will bring in terms of smartphones, accessories, services, and apps.  CNET mobile editors travel to Barcelona to bring you the very best of the action, including more than 30 product videos shot straight from the floor!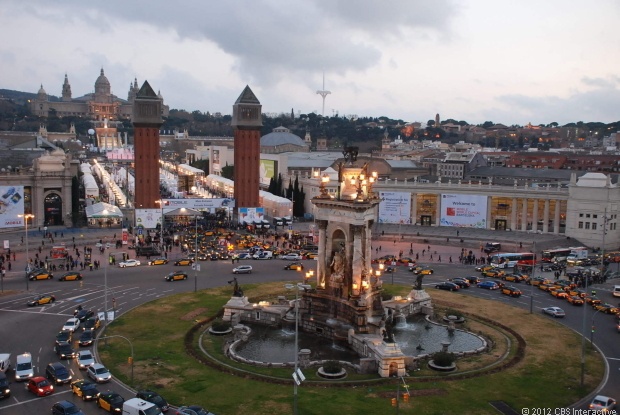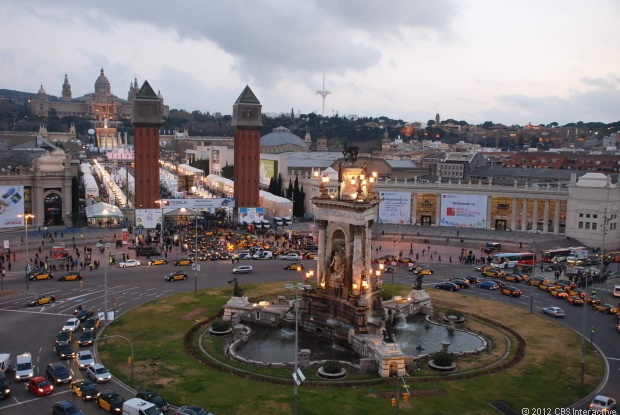 We are also very excited to be announcing Hooked Up, a brand new digital lifestyle show launching Spring 2013 (April 1st) brought to you in partnership with CNET and CBS Television Distribution.  Kevin Frazier, host of The Insider, has five celebrities who have agreed to let him show audiences the tech that powers their amazing homes, cars and planes. Currently slated for five episodes, the show will also feature advice and insight from popular CNET editor and tech expert, Brian Tong.
All of this exciting new content and more from CNET is available through our Web Videos on TiVo.com  Don't miss out!