Let the Auditions Begin! New American Idol and More This Week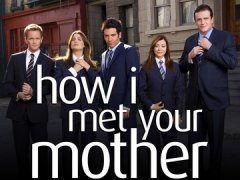 MONDAY – How I Met Your Mother (Midseason Premiere) – CBS – 8PM
We last left off with Barney proposing to Robin and finishing his last playbook chapter called "The Robin." There are many great things ahead for these two, but nothing is official until Barney receives Robin's father's approval to have his daughter's hand in marriage. Meanwhile, Ted will attempt to plan the wedding.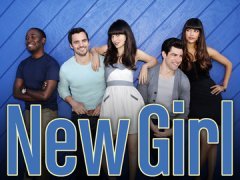 TUESDAY – New Girl – FOX – 9PM
Jess' parents were already introduced earlier this season making it Nick's turn to get an unexpected visit from his father. We have been seeing more and more of the character's family drama. Make sure you keep tuning in because "True American," the hilarious drinking game from season 1, will finally make its return later this month.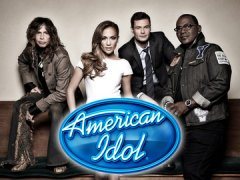 WEDNESDAY – American Idol (Season Premiere) – FOX – 8PM
The classic singing competition returns for its 12th season! The new judge panel will include Nicki Minaj, Mariah Carey, Keith Urban and the beloved Randy Jackson. Smaller cities will be highlighted this season to seek some of the best hidden talent that the country has to offer.  Montana, Mississippi, Iowa, Idaho, Wyoming and Kansas will be among the newest areas for the audition process.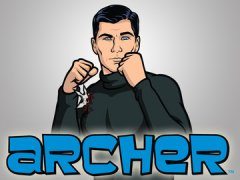 THURSDAY – Archer (Season Premiere) – FX – 10PM
Everybody's favorite animated man of espionage is back! The fourth season begins with Archer suffering from a case of amnesia. The show will actually be doing a crossover with the popular show "Bob's Burgers" later this season. It will be great to see the old ISIS gang back together!