TV This Week! What to watch week of 12/3
MONDAY – Blake Shelton's Not So Family Christmas – NBC– 10PM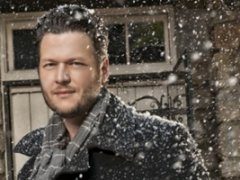 'Tis the season for holiday specials and this one is the first of its kind. The music special will air directly after "The Voice" and will celebrate the popular judge's favorite songs. Guests include Christina Aguilera, Reba McEntire, Kelly Clarkson, Jay Leno and most importantly, his spouse, Miranda Lambert. As an added bonus, Shelton will be singing a duet with his songwriter mother, Dorothy Shackleford.
TUESDAY – Sons of Anarchy (Season Finale) – FX – 10PM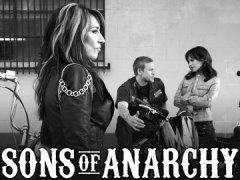 The fifth season comes to a close with Jax trying to solve a big problem from his past. This show tends to fly under the radar with viewers, but it is worth checking out. The first four seasons are featured on Netflix Instant streaming so the holidays will be a perfect time to catch up.
WEDNESDAY – The Grammy Nominations Concert Live! – Countdown to Music's Biggest Night – CBS – 10PM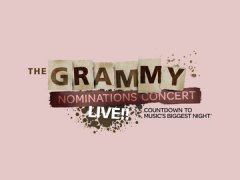 What are the holidays without celebrating the finest in American pop music? Taylor Swift and hip-hop legend LL Cool J host the hour-long concert featuring performances by Ne-Yo, FUN and Maroon 5.
THURSDAY – The Office – NBC – 9PM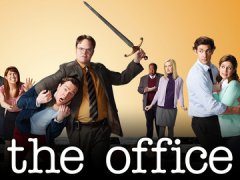 The moment every "Office" fan has waited for is finally here: the annual Christmas episode! It will be strange to see the gang without Michael, but there are bound to be plenty of new shenanigans and awkward moments for the audience to enjoy. We cannot wait to see what Dwight has up his sleeve!