Do TV Promo Commercials Actually Work?
TiVo Research and Analytics, Inc. (TRA) wanted to see if commercials promoting new TV shows actually result in people watching the show. The findings are surprising: A large-reach promotional campaign before a show's premiere does not guarantee success with viewers. How do we know?
First, TRA ranked the 2012 Fall TV shows based on the audience reach of their promotional campaigns six weeks before they started. A month after the show started, each show was given a Promo Conversion score, which is calculated by determining if a viewer watched three on-air promo spots and then tuned in for the series premiere.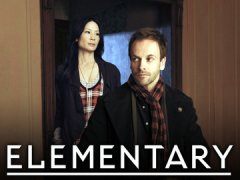 The shining example is Elementary, CBS's new show on modern-day Sherlock Holmes adventures. Due to the minimal nature of its promotional campaign, Elementary was ranked low at the 10th spot out of 18 in audience reach. How did the show turn out? It came out No. 1 in the Promo Conversion ratings. Not bad.
Tara Maitra, Senior Vice President and GM of Content and Media Sales at TiVo said, "The fact that Elementary's Promo Conversion score placed it first overall will certainly open the eyes of some networks and advertisers that will be surprised to see a show with so low an advertising reach can bring in so many fans."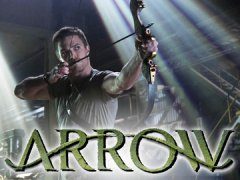 Similarly, the last place show in regards to promotional reach, Arrow on CW, came out 3rd in the Promo Conversion rate ranking.  Elementary and Arrow both have contracts for a full season.
So, there you have it. It's not necessarily the promotional campaign that makes for a successful TV show.
Happy TiVo-ing!
Click here to read the full press release.