Top 5 New Shows to Keep Your Eye On
Mondays – "Revolution" – NBC – 10PM ET  Revolution is about a post apocalyptic  in which the modern day world faces the challenge of developing a new civilization, produced by JJ Abrams and directed by Jon Favreau who did "Iron Man." If that's not enough, Gus (Giancarlo Esposito) from "Breaking Bad" plays a gangster leader that rides a horse and carries a machete. This show has the potential to be the new "Lost" or "Heroes."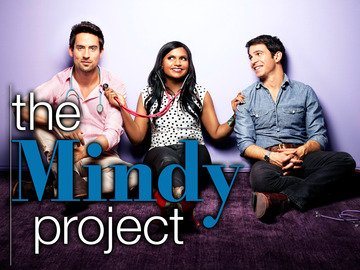 Tuesdays  – "The Mindy Project" – FOX – 8:30PM ET  Comedian Mindy Kaling, better known for her role as Kelly Kapoor on  "The Office," gets her very own comedy show as part of Fox network's new powerhouse comedy Tuesdays. "The Mindy Project" airs directly after "The New Girl" and we are positive that you will fall in love with Mindy's cute antics and her knowledge of 90's romantic comedies.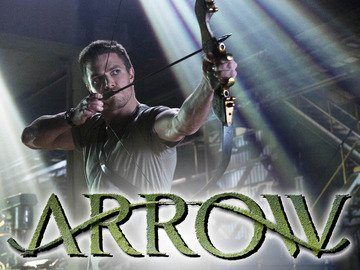 Wednesdays – "Arrow" – The CW – 8PM ET  The CW is following up 'Smallville' with another dram-ic titled 'Arrow', a darker portrayal of the emerald crime fighter known to many comic fans as Green Arrow played by Stephen Amell.  Will the new actor and darker tone of the series hit its mark or go wildly off target?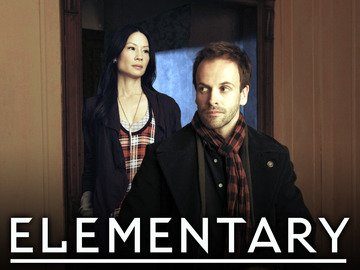 Thursdays – "Elementary" – CBS – 10PM ET  Don't let the title fool you, it's not a prequel for the show "Community," but rather a modern day adaptation of "Sherlock Holmes" set in NYC, featuring Lucy Lui as Dr. Watson. The series seems promising (at least through the promos) due to  the wit and charm of Sherlock and the potential of Watson playing not only a disciplinary companion, but also Sherlock's love interest.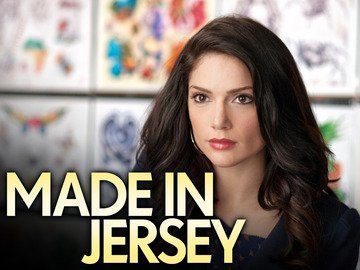 Fridays – "Made In Jersey" – CBS – 9PM ET  Known for her role as E's assistant in the final two seasons of "Entourage," the beautiful Janet Montgomery stars as a first year lawyer at an elite New York City law firm. Comedy, romance, and drama follow a daring young individual who tries to balance work life with her over the top family. Take "Boston Legal" and "Everybody Loves Raymond" and you have "Made In Jersey."