Mother Knows Best…We heard what parent are saying about TiVo at Mom 2.0 Summit
This past week TiVo had the opportunity to get to know hundreds of pretty tech-savvy moms and dads even better. In fact, we got to see them in a way that usually only their families and TiVo® devices see them, in their pajamas!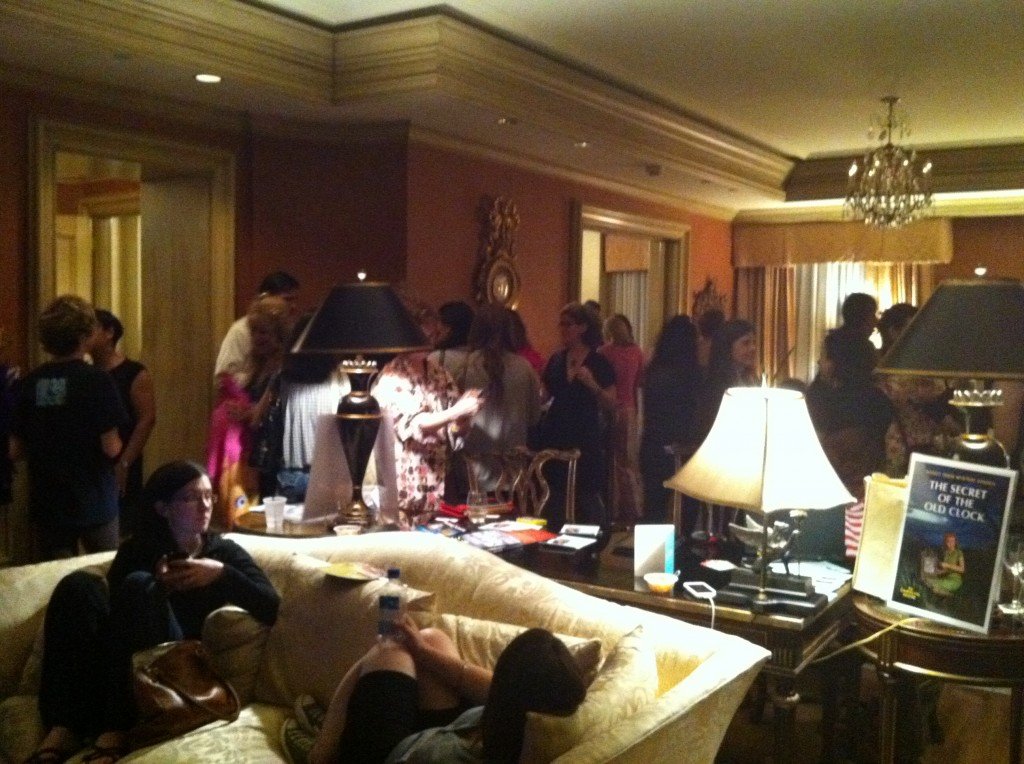 Members of the TiVo team, along with about 300 mom & dad bloggers, traveled to New Orleans for the Mom 2.0 Summit and co-sponsored the conference's late night Pajama Party in the Ritz Carlton suite. The suite living room, frequently visited by A-List celebrities, can add TiVo Guy dolls to its list of notable visitors.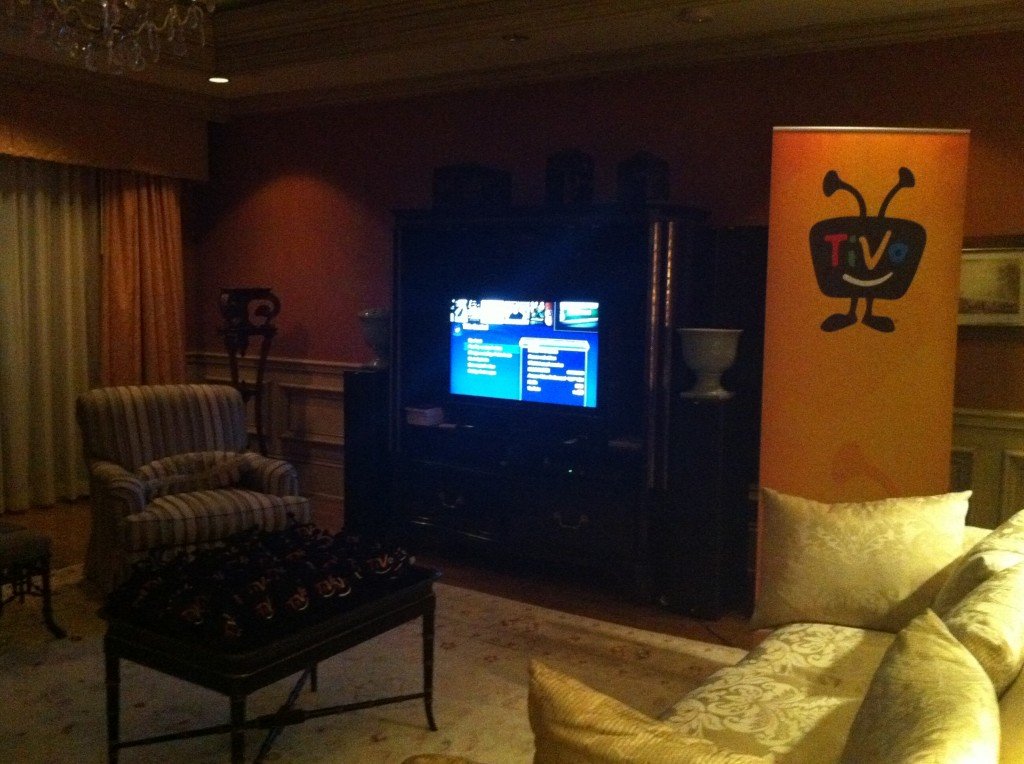 At the party we got to hear what mom bloggers like @morethanmommy and @akludgymom are saying about TiVo, including how their TiVo DVR collection has grown with their family; thoughts of going back to a TiVo box after feeling unsatisfied by their cable DVR; and their appreciation for the parental control feature which allows them to get a few extra zzz's on Saturday mornings when the kids get up early for cartoons.
Thanks to Mom 2.0 organizers and all the parent bloggers in attendance for sharing your thoughts on TiVo and more!
Also, don't forget to honor your Mom by entering the Mom Deserves a TiVo sweepstakes. Just in time for Mother's Day, is your chance to win a TiVo Premiere and service. Learn more.