It's no surprise that our one-touch SkipMode™ feature is popular with TiVo BOLT™ users. Many consumers want to personalize their viewing experience and have the option of skipping over non-program content if they so choose. Well as of today, users of the entire TiVo Roamio® family of DVRs also have the option of using our SkipMode feature, allowing consumers to skip over non-program content in certain recorded shows at the press of a single button.1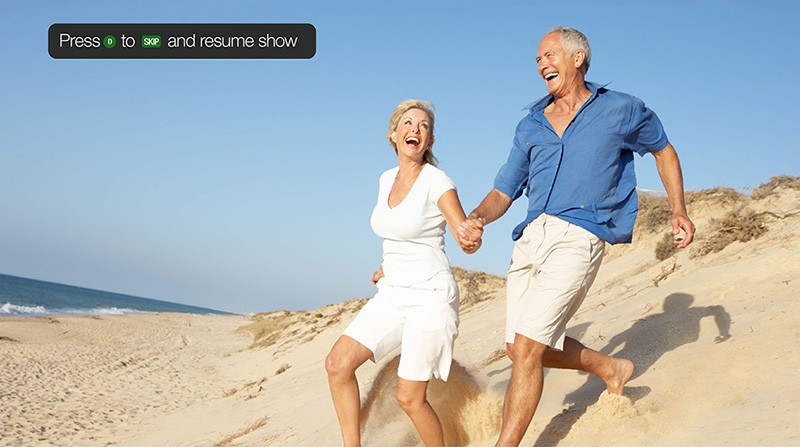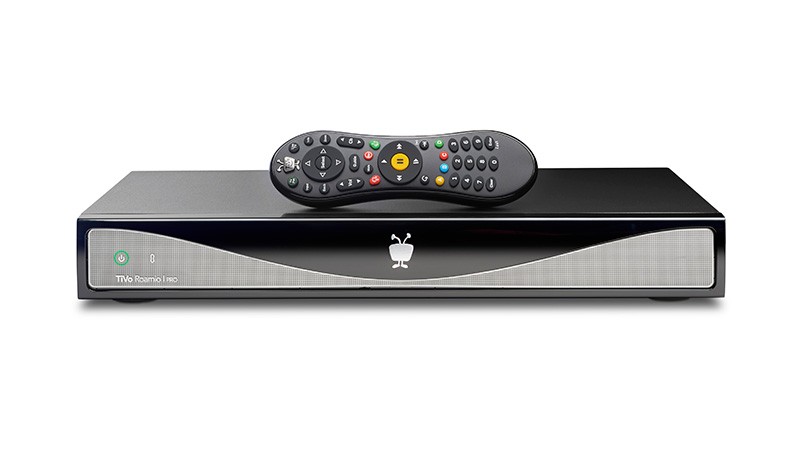 TiVo® doesn't think consumers should have to play the fast-forward game in order to watch the content they want and to avoid the content they don't.  With SkipMode functionality, users instantaneously can transport themselves past commercial interruptions and back to the recorded show. The ability to skip entire commercial breaks is a breakthrough that distinguishes the TiVo BOLT and TiVo Roamio family of DVRs from virtually everything else.
TiVo's SkipMode feature is part of the TiVo service. For more information about the SkipMode feature and the TiVo Roamio family of DVRs, please visit https://www.tivo.com/softwareupdates.
1 SkipMode feature is not available for all recorded shows.
© 2016 TiVo Inc. All Rights Reserved. TiVo, the TiVo logo, the TiVo silhouette logo, TiVo BOLT, TiVo Roamio, and SkipMode are trademarks or registered trademarks of TiVo Inc. or its subsidiaries worldwide.