Dancing, Secrets and Surprises on TV this Week!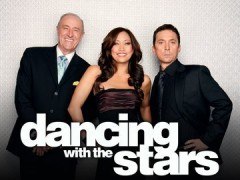 MONDAY – Dancing with the Stars – ABC 8PM
Last week, folks at DWTS switched it up! Dancers and Stars both had the opportunity to dance with different contestants. The dancing continues this week and elimination occurs after week 5 performances.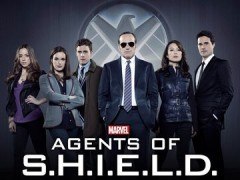 TUESDAY – Agents of SHIELD – ABC 9PM
With Colonel Glenn Talbot now on their trail, the team seeks refuge in the last place anyone would ever look.  The begin to unravel S.H.I.E.L.D.'s most dangerous secrets. Tune in to find out!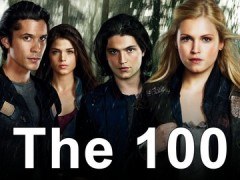 WEDNESDAY – The 100 – CW 9PM
In this episode of The 100, Clarke's newfound romance with Finn gets rocky. Someone suffers a blow and a startling realization is made. Be sure to tune in for a surprise that will shock both you and the cast.
THURSDAY – SCANDAL – ABC 10PM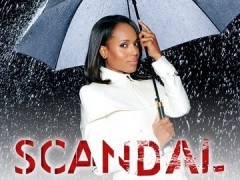 In the long awaited season finale of Scandal, Election Day is finally here and the candidates make it clear that nothing is off-limits if it leads to securing votes. Meanwhile, Olivia tries to understand Maya's motives and Charlie makes a very surprising move.