We Say Goodbye to HIMYM on TV this Week!
MONDAY – How I Met Your Mother – CBS 8PM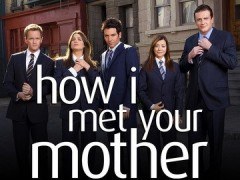 In the one-hour series finale, yup you guessed it; Ted finally finishes telling his kids the story of how he met their mother. Tune in as we say farewell to HIMYM!
TUESDAY – The Mindy Project – FOX 9PM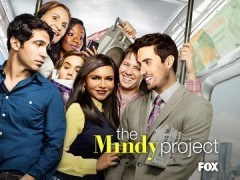 The show returns from a three month hiatus tonight with two new episodes! Mindy and Danny confront the consequences of their kiss, while Jeremy and Peter devise a plan to poach patients from a competing practice that has shut down.
WEDNESDAY – Chicago PD – NBC 10PM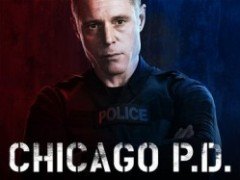 Voight pulls Halstead's badge when Lonnie Rodiger is found dead. With intelligence down someone is given an opportunity to prove themselves. Tune in to find out!
THURSDAY – Once Upon a Time in Wonderland – ABC 8PM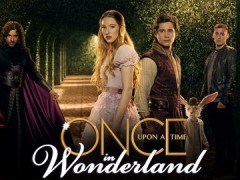 In the first-season finale, Alice and the White Rabbit gather their own army to battle Jafar in a final conflict at the Well of Wonders.