100 Take over on TV this Week!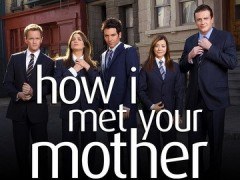 MONDAY – How I Met Your Mother – ABC 8PM ET
With only a half-hour to go, the couple has panic attacks about their upcoming nuptials. Meanwhile, Marshall and Lily rewrite their old wedding vows.
TUESDAY- Glee – FOX 8PM ET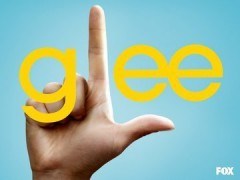 April (guest star Kristin Chenoweth) and Holly (guest star Gwyneth Paltrow) plot a plan to save New Directions!
WEDNESDAY – The 100 – CW 9PM ET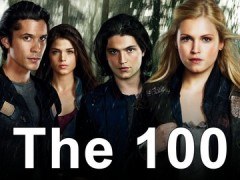 With wild ratings last week in the show's debut, get ready for this episode. A search-and-rescue mission ends in surprise, while Raven helps Abby craft an escape pod.
THURSDAY – Scandal – 10PM ABC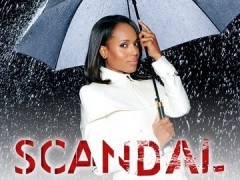 Fitz and Mellie's kids join them for a TV interview at the White House. Elsewhere, Adnan seeks assistance from Harrison; and Rowan cautions Olivia to halt her investigation into B613.