The top TiVo moment of last night's broadcast was USA's Mikaela Shiffrin, hurtling down the course to become the youngest skier, at age 18, to win Olympic gold in the Women's Slalom. She recovered from a near crash in the final moments of the run, and finished an exciting race to huge cheers from her family and friends. Her emotions were a mix of pure joy and disbelief as she exclaimed "I almost fell over."
The second and fourth top moments featured the Russian Short Track star, Victor Ahn's  gold medal haul in the Short Track Men's 5000m Relay and Short Track Men's  500m, respectively. Minutes after executing a brilliant win in the men's 500m (#4 moment),  Ahn led the Russian team to a record-breaking, first place finish in the men's 5000m Short Track Relay(#2 moment). This earned him his third gold medal in the Sochi Olympics and the sixth of his career.
The #3 most-watched moment captured the point in the Ladies' Short Track 1000m finals when American Jessica Smith dropped into 4th place.  Park Seung-hi of South Korea took an early lead and won the Olympic gold; Fan Kexin of China came from behind and earned silver, and Shim Suk-hee of South Korea claimed bronze.
The fifth top moment was a disappointing finish by Team USA's speed skating trio – Shani Davis, Jonathan Kuck, and Brian Hansen in the Men's Speed Skating Team Pursuit Quarterfinals.  The Canadian team advanced, with a huge 3.52 second margin over Team USA.  The American speed skating squad failed to medal for the first time since 1984. "Worst Olympics ever," Davis proclaimed in an interview later in the day.
 TiVo's Top 5 Olympic Moments – February 21, 2014 – NBC Broadcast Prime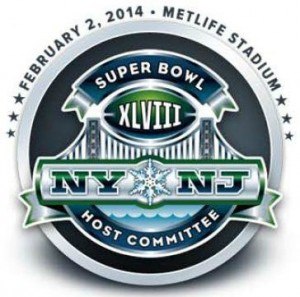 * Top 5 moments based on Live + Same Day Viewership of the Olympic games on NBC