TiVo Winter Olympic Coverage — Top Moments — February 20, 2014
Thursday night's primetime coverage of the Winter Olympics was all about Figure Skating – Ladies Free Skating, that is.  The second night of competition for this popular Olympic sport was the highlight of the evening, and all Top 5 Moments occurred during the Ladies Free Skating program.  Other events covered during Thursday's broadcast were Freestyle Skiing:  Ladies' Ski Halfpipe and Freestyle Skiing:  Men's Ski Cross.
Four of the Top 5 Moments once again took place during the "Kiss and Cry" wait for final scores.  The top moment captured the suspense of waiting for Yuna Kim's (KOR) score.  Cameras cut between Kim's face and Adelina Sotnikova (RUS), in first place in the competition at that point, who tensely fidgeted and waited for Kim's score to be displayed.  Sotnikova was also featured in two other top moments: while waiting for her own score to be displayed, and during the second half of her performance (the only "live-action" moment among the top 5).
Team USA's Gracie Gold and Ashley Wagner were also part of the Top 5 Moments, both while waiting for the fruits of their performance, and at that point completely at the mercy of the judges.
 TiVo's Top 5 Olympic Moments – February 20, 2014 – NBC Broadcast Prime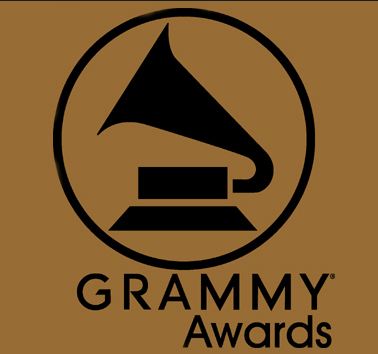 * Top 5 moments based on Live + Same Day Viewership of the Olympic games on NBC