MONDAY – The Bachelor – ABC 8PM ET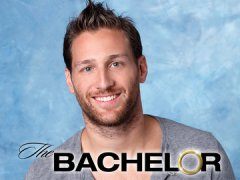 It's off to New Zealand! Eight remaining bachelorettes join Juan Pablo on the trip, and six are asked to try out a local extreme sport for a group date. After a one-on-one date involving a speedboat ride through the Tutukau Gorge, two are sent home at the rose ceremony.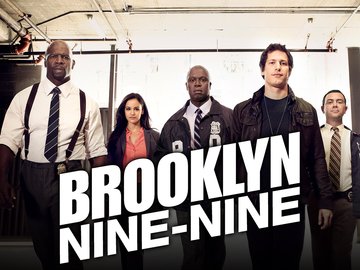 TUESDAY – Brooklyn Nine-Nine – FOX 9:30PM ET
As Boyle pursues a new romance, ready to dive in head first, Jake steps in to keep him from moving too quickly. Rosa and Amy give in to their urges to mock a costumed crime fighter for a little bit of their own fun, and Captain Holt has a new worst enemy.
WEDNESDAY— XXII Winter Olympics — NBC 8PM ET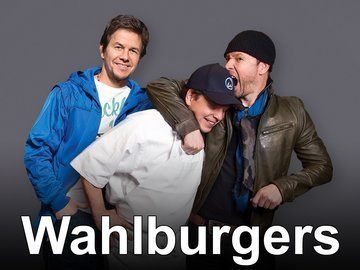 Figure Skating, Women's Snowboarding, Women's Alpine Skiing and Men's Speedskating are on the agenda for the Sochi 2014 Winter Olympics on 2/12. With Lindsey Vonn injured, Julia Mancuso is U.S.'s best bet for a medal in Alpine skiing's women's downhill. Kelly Clark is the snowboarding favorite, and Shani Davis is speedskating his way to his third-straight gold. We'll also see the finals in pairs' figure skating.
THURSDAY – The Taste — ABC 8PM ET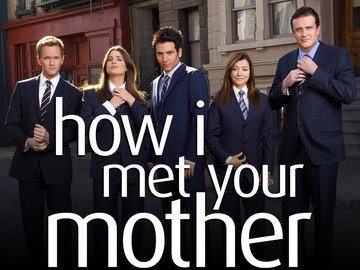 Chew a good… brew? The six remaining chefs are asked to prepare meals featuring beer, which should also be complimented well by a cold one.