Secrets Come Out on TV This Week
MONDAY – 2 Broke Girls – CBS 8:30PM ET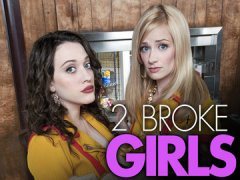 Deke's wealthy? This new truth throws Max for a loop and she decides it's time to end their relationship.
TUESDAY – New Girl – FOX 9PM ET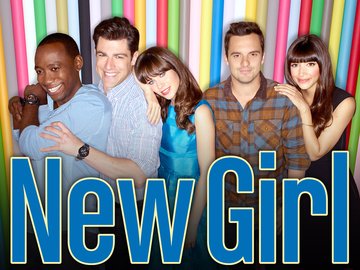 Nick runs into his ex, and Jess – true to form – encourages him to be friends with her. Her tactic is to bring her own ex into the picture and introduce him to Nick. The end result can only be priceless. Meanwhile, Coach uses a loft to impress his date; the problem is that it's not his loft. It's Schmidt's.
WEDNESDAY— Modern Family — ABC 9PM ET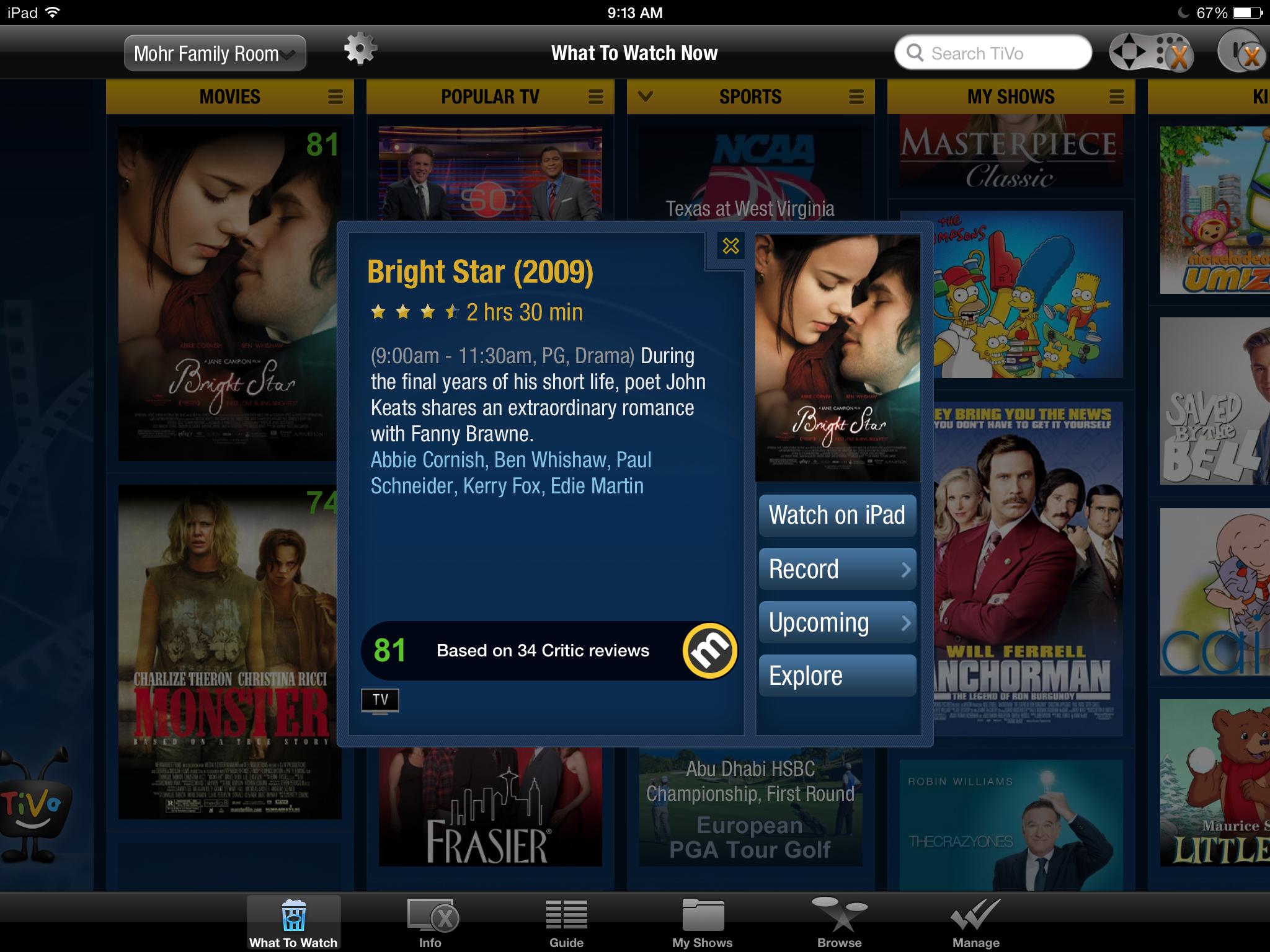 It's all suspicions on Modern Family this week. Suspicious of Manny and Luke's new friend, Claire and Phil decide to spy on them to learn more. In another home, Gloria and Jay have a miscommunication, and this time it's not due to any accents. She suspects Jay of having a dream about another woman, and he assumes it's about something else he did.
THURSDAY – Rake — FOX 9PM ET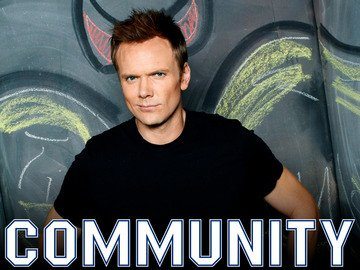 Insurance fraud with the excuse of a son with cancer is committed by a mother to fuel her gambling addiction, leading Keegan to search for an approach to appeal to the jury's emotions. In his personal life, Keegan breaks a promise to Finn involving Tony Hawk.