Prank for Prank on TV This Week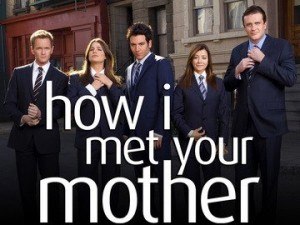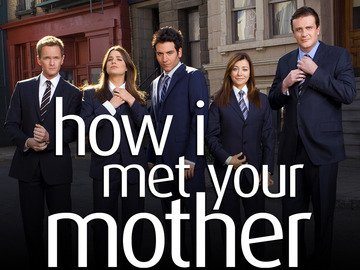 MONDAY – How I Met Your Mother – CBS 8PM ET
If a title like Slapsgiving 3: Slappointment in Slapmarra doesn't give away what the episode is about you'll need to readjust your view of the obvious. Marshall plots to deliver one last slap as part of his and Barney's ongoing "Slap Bet", but Barney will not be easily outdone before his wedding.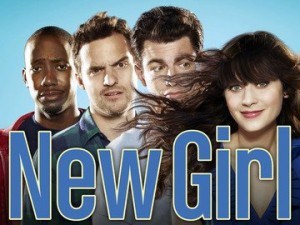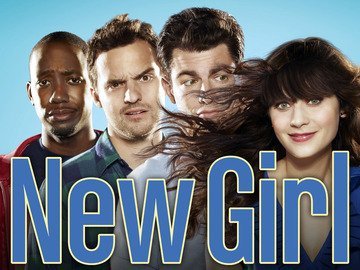 TUESDAY – New Girl – FOX 9PM ET
Winston is on the hunt for a new career again and Schmidt will be mentoring an older employee. Meanwhile, Jess looks to connect with Coach so she bonds over a mutual basketball team; unfortunately that basketball team is the same team that Nick despises.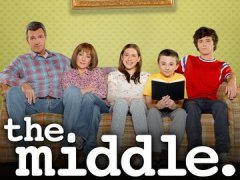 WEDNESDAY— The Middle—CBS 9PM ET
Sue and Axl feud in a prank war after Sue finds out that Axl stole her missing mascot head and things turn ugly quickly as the two try to one-up each other.  Dr. Goodwin looks to put an end to his loneliness as he seeks to gain new friends while Brick struggles as he attempts to read a biography about actress Debbie Reynolds.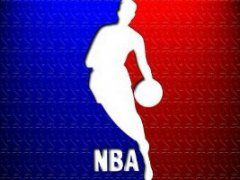 THURSDAY – NBA Basketball: Thunder at Rockets—TNT 9:30 PM ET
Oklahoma's former teammate James Harden and the Rockets host the Thunder in a Western Conference showdown. With Houston's big addition this offseason of Dwight Howard this team has become a legitimate contender in the west, but Oklahoma has been on the top of their game and atop the west for the past few seasons. After an embarrassing loss to OKC earlier this year can the Rockets rebound?