Everyone's on the Field on TV This Week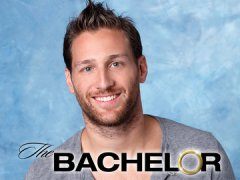 MONDAY – The Bachelor – ABC 8PM ET
Fifteen women remain, and ten of them go on an outing involving Juan Pablo's favorite pastime: soccer. We'll also get to see some individual dates featured throughout the episode, one of which involves a jeep; another involves a tandem bungee jump in Pasadena! After the rose ceremony, 13 remain.
TUESDAY – Brooklyn Nine-Nine – FOX 8:30PM ET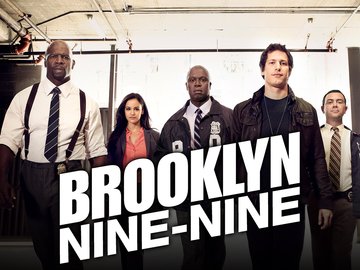 Terry's back on the field! His first priority? Learning to control his emotions. And Jake takes the reins to teach him how. Meanwhile, Amy and Rosa decide to investigate after someone breaks into Gina's apartment.
WEDNESDAY— Nashville —ABC 10PM ET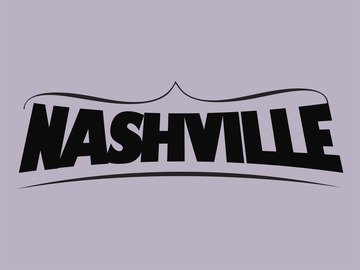 Zac Brown duets with Scarlett this week, as her career continues to soar. Her personality continues to clash with the industry and her responsibilities, however, and the success and the fame start to take a toll on her. Rayna and Deacon also team up once again, as he helps her write a song, as Juliette's declining popularity angers Jeff.
THURSDAY – Community  — NBC 8PM ET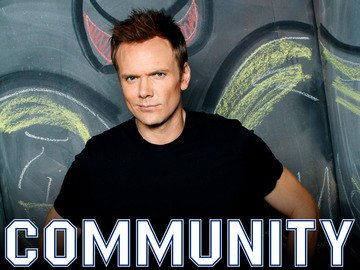 As always, the group's well intended efforts take a turn. Abed organizes a going away activity for Troy, involving a fun game. What begins as a fun and enjoyable game slowly develops into a very heated competition.